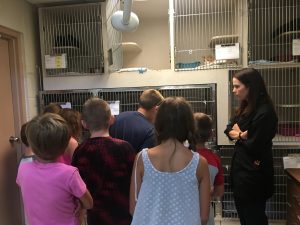 The Edgerton Explorit Center is teaming up with Parks Veterinary Clinic to offer this camp loaded with opportunities for learning and fun while getting an introduction to veterinarian medicine. Discover the ins-and-outs of the veterinarian science by getting hands-on. You will get the opportunity to shadow Dr. Robin Wilcox-Morris at the Parks Veterinary Clinic and other veterinarians in the area. The shadow experience will include a chance to view a routine surgery and sit in on patient appointments for vaccines and illness. Campers will also learn about animal anatomy through dissections. A don't miss opportunity for anyone interested being veterinarian or working with animals as a career.   Enrollment limited to 6, so sign up fast!
Members:  $300     Non-member:  $350
Scholarships available based on financial need. If your student qualifies for the Free and Reduced Lunch Program at their school, they may be eligible to attend a summer camp free of charge due to support from our corporate sponsors.
CANCELLATIONS/REFUNDS: Cancellations made 30 days in advance of the first day of the camp session are eligible for a full refund. Cancellations made 10 days before the first day of the camp session are eligible for a 50% credit voucher. Cancellations made less than 10 days before the start of the camp session will not be refunded. Students removed from a camp for disciplinary reasons are not eligible for a refund. The Edgerton Explorit Center reserves the right to vary its programs and to reschedule or cancel an event if it is undersubscribed or for any other reason. The Edgerton Explorit Center aims to give participants at least 1 weeks' notice if an event is rescheduled or cancelled, and give a full refund for cancelled events.
More Camps You Might Like
doc
2021-04-01T14:33:41+00:00
doc
2021-03-25T17:54:47+00:00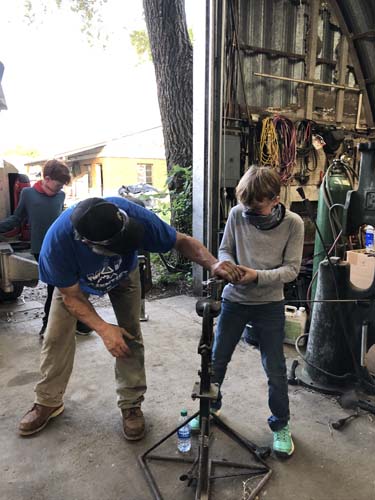 doc
2021-03-25T17:53:39+00:00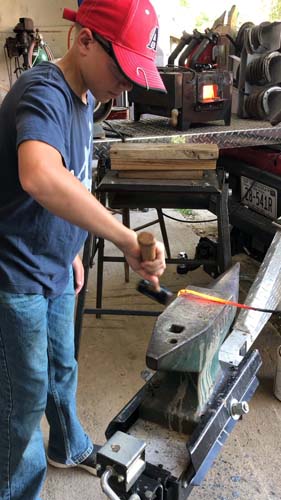 doc
2021-03-25T18:45:30+00:00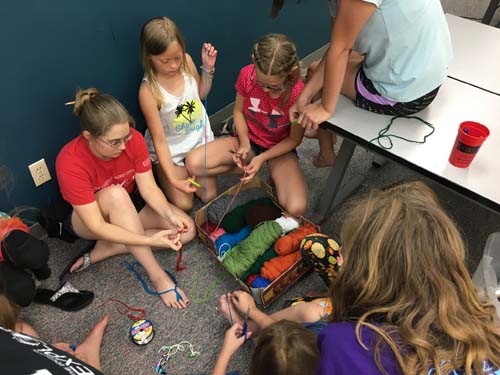 doc
2021-03-25T18:55:49+00:00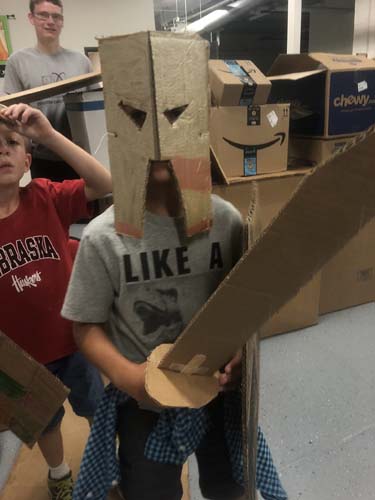 doc
2021-03-25T17:46:38+00:00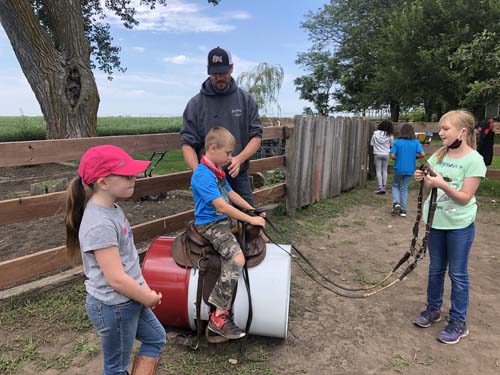 doc
2021-03-25T18:40:28+00:00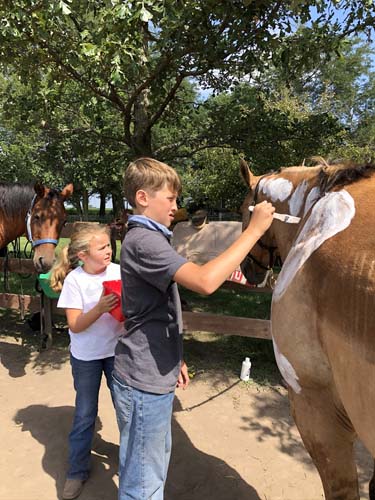 doc
2021-03-25T20:14:46+00:00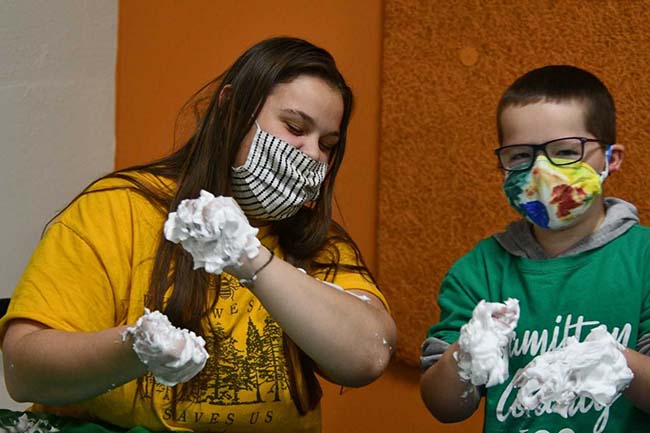 doc
2021-04-16T16:14:33+00:00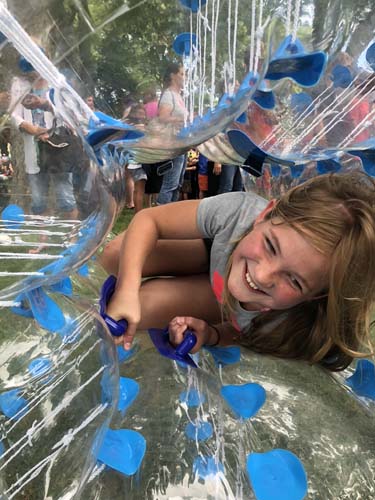 doc
2021-03-25T17:48:26+00:00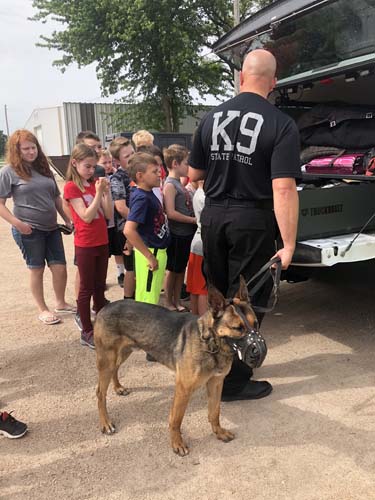 doc
2021-03-25T18:54:50+00:00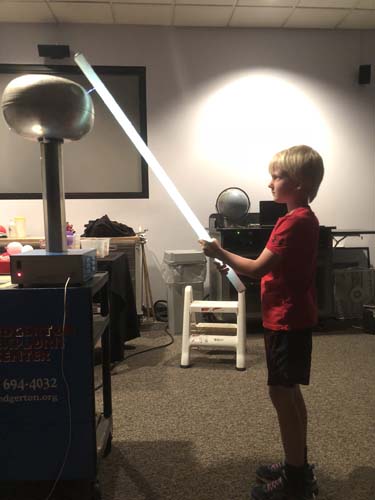 doc
2021-03-25T20:15:28+00:00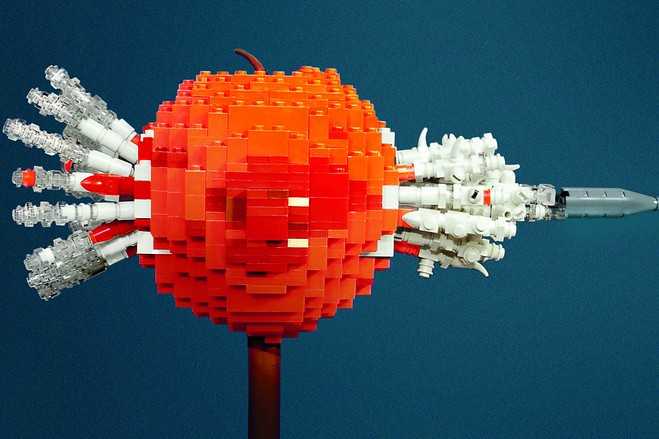 doc
2021-03-25T18:21:00+00:00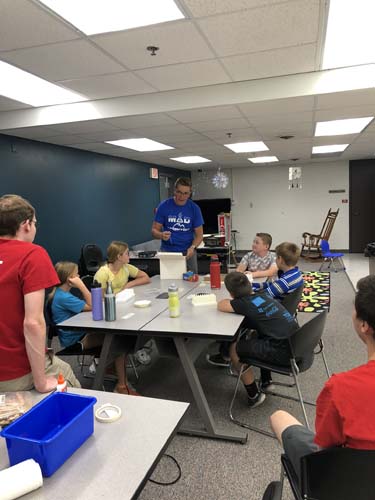 doc
2021-03-25T17:57:55+00:00