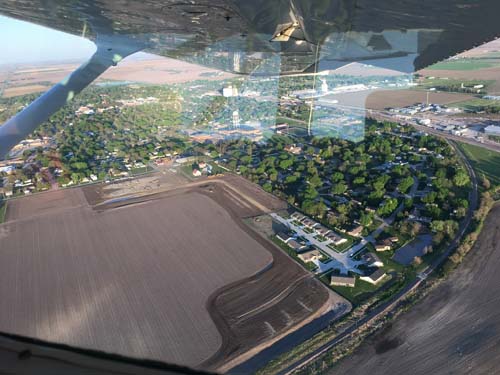 Instructors: Keal Bockelman, Brett Mitchell, Dr. John Wilcox
Date: June 28th – July 2nd
9:00am – 12:00pm
Grades: 5th – up
Are you interested in aviation or do you want to be a pilot?  The Edgerton Air Academy campers will learn firsthand from flight instructors and pilots, Keal Bockelman, Brett Mitchell and Dr. Wilcox, about the dynamics of airplanes and flight.  You will get to a one-on-one flight in a plane with one of the EAA approved pilots.  You will have exclusive access to personalized flight instruction and a real-life view of the science behind flight. You will also learn about flight by working with remote control airplanes, flight simulator, rockets, paper airplanes, kites and studying flight in birds with the center's raptors. Campers will also get a chance to join the EAA Young Eagles, which is an organization with the sole mission to introduce and inspire kids in the world of aviation. Signed waivers and parental permission required prior to flight and camp participation.  Limited number of spaces so sign up early.
Members:  $250     Non-members:  $300
SPONSORED BY

and
GROW AVIATION, LLC
Scholarships available based on financial need. If your student qualifies for the Free and Reduced Lunch Program at their school, they may be eligible to attend a summer camp free of charge due to support from our corporate sponsors.
CANCELLATIONS/REFUNDS: Cancellations made 30 days in advance of the first day of the camp session are eligible for a full refund. Cancellations made 10 days before the first day of the camp session are eligible for a 50% credit voucher. Cancellations made less than 10 days before the start of the camp session will not be refunded. Students removed from a camp for disciplinary reasons are not eligible for a refund. The Edgerton Explorit Center reserves the right to vary its programs and to reschedule or cancel an event if it is undersubscribed or for any other reason. The Edgerton Explorit Center aims to give participants at least 1 weeks' notice if an event is rescheduled or cancelled, and give a full refund for cancelled events.
More Camps You Might Like
doc
2021-03-25T18:41:27+00:00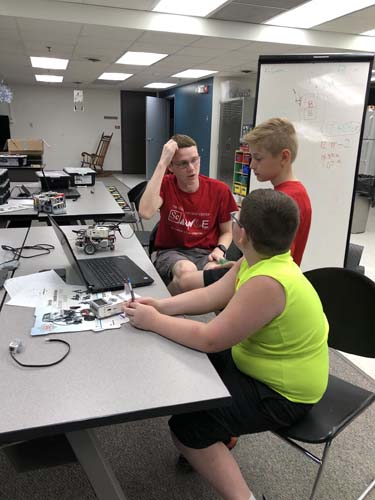 doc
2021-03-25T17:52:28+00:00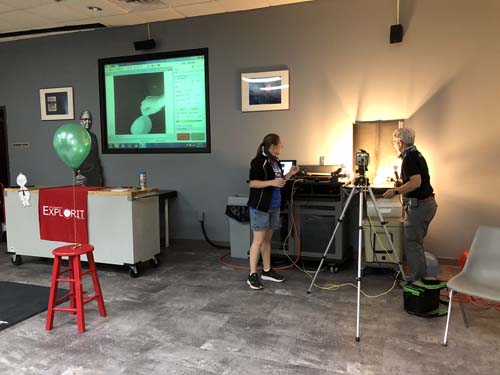 doc
2021-03-25T19:59:52+00:00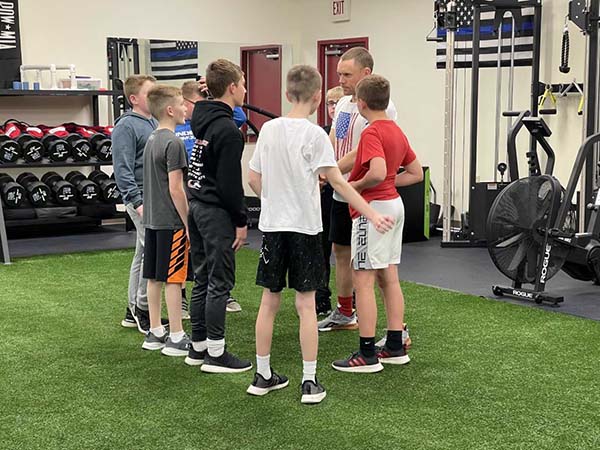 doc
2021-03-25T18:21:39+00:00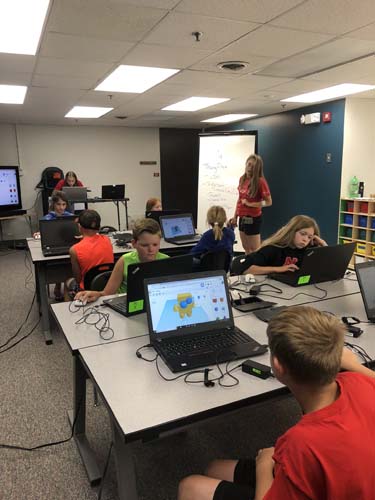 doc
2021-03-25T19:58:14+00:00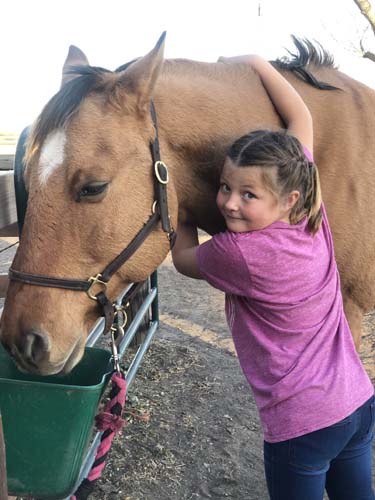 doc
2021-03-25T17:50:41+00:00
doc
2021-03-25T18:23:52+00:00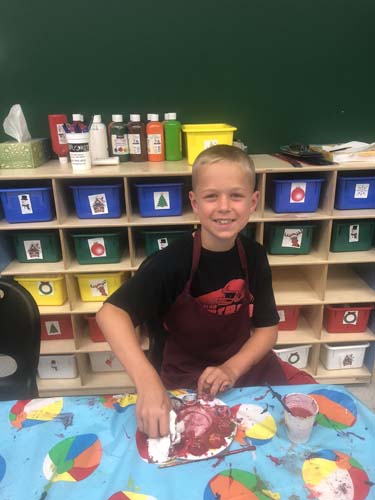 doc
2021-03-25T18:55:18+00:00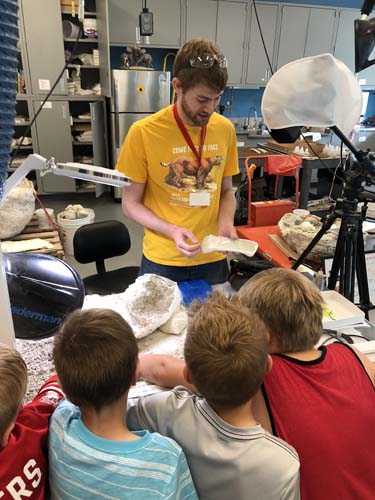 doc
2021-03-25T17:55:42+00:00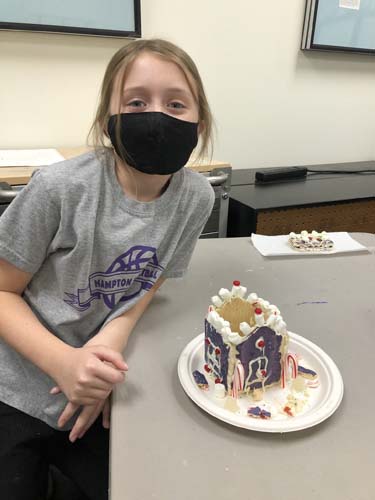 doc
2021-03-25T18:44:15+00:00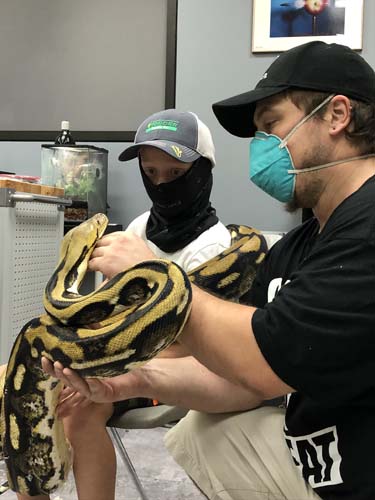 doc
2021-03-25T18:39:55+00:00