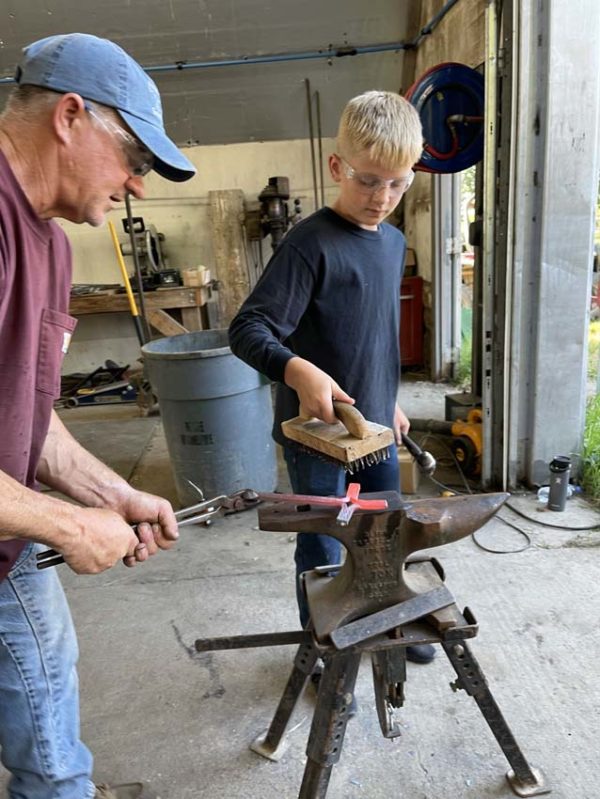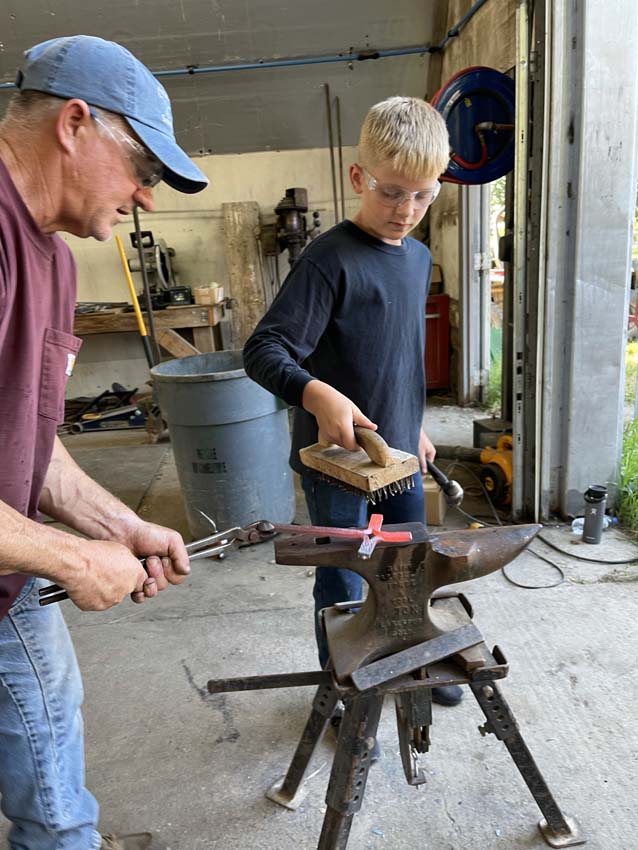 Who doesn't want to forge something in fire…come ready to see sparks fly!  This introduction to blacksmithing teaches campers the fundamentals — basic hammer skills, heat-treating, and how to manipulate metal as they learn how to make basic hooks and tools.  With guidance from our educators, you will fashion and keep your own metal creations at the completion of the camp.  Safety training included. Campers will need to wear blue jeans, long sleeve shirt and closed toe shoes.  Due to sparks, shirts and pants need to be 100% cotton.
Members:  $75      Non-members:  $100
SPONSORED BY
GREGG & COOPER KREMER
Scholarships available based on financial need. If your student qualifies for the Free and Reduced Lunch Program at their school, they may be eligible to attend a summer camp free of charge due to support from our corporate sponsors.
CANCELLATIONS/REFUNDS: Cancellations made 30 days in advance of the first day of the camp session are eligible for a full refund. Cancellations made 10 days before the first day of the camp session are eligible for a 50% credit voucher. Cancellations made less than 10 days before the start of the camp session will not be refunded. Students removed from a camp for disciplinary reasons are not eligible for a refund. The Edgerton Explorit Center reserves the right to vary its programs and to reschedule or cancel an event if it is undersubscribed or for any other reason. The Edgerton Explorit Center aims to give participants at least 1 weeks' notice if an event is rescheduled or cancelled, and give a full refund for cancelled events.
More Camps You Might Like
doc
2023-03-23T16:19:08+00:00