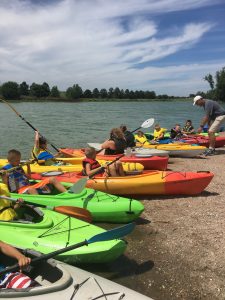 6:00pm – 8:00pm June 11th – 15th
*Overnight portion June 14th 6:00pm to June 15th 9:00am
Grades: 3rd – 8th
Instructor: Deb Miller, Edgerton Staff
Lightning strikes, dead batteries and losing your map — emergencies can happen at any time! While the odds of being lost or stranded outdoors are pretty low, knowing what to do in an emergency is important. As survivalists, campers learn exactly what to do in an emergency through the team-based study of real-world survival skills.  From investigating the utility of tools to working through challenging situations campers use ingenuity to gain crucial skills such as knot tying, building a shelter, water purification and compass navigation.   With each thrilling activity, campers gather their senses, put their new skills to the test and conquer every challenge Mother Nature throws their way!  Camp will conclude with an overnight camping experience to put all your skills to the test from Thursday, June 14th at 6:00pm to Friday, June 15th at 9:00am.
Members: $150            Non-members: $200           
SPONSORED BY
Ott Concrete
Scholarships available based on financial need. If your student qualifies for the Free and Reduced Lunch Program at their school, they may be eligible to attend a summer camp free of charge due to support from our corporate sponsors.
CANCELLATIONS/REFUNDS: Cancellations made 30 days in advance of the first day of the camp session are eligible for a full refund. Cancellations made 10 days before the first day of the camp session are eligible for a 50% credit voucher. Cancellations made less than 10 days before the start of the camp session will not be refunded. Students removed from a camp for disciplinary reasons are not eligible for a refund. The Edgerton Explorit Center reserves the right to vary its programs and to reschedule or cancel an event if it is undersubscribed or for any other reason. The Edgerton Explorit Center aims to give participants at least 1 weeks' notice if an event is rescheduled or cancelled, and give a full refund for cancelled events.
More Camps You Might Like
doc
2018-03-22T23:14:50+00:00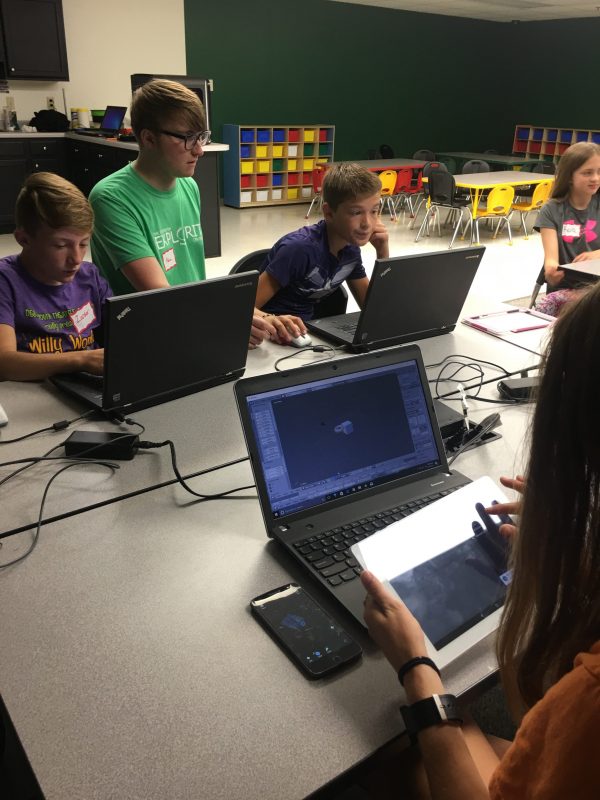 doc
2018-03-22T23:12:06+00:00
doc
2018-03-22T23:14:20+00:00
doc
2018-03-22T23:15:59+00:00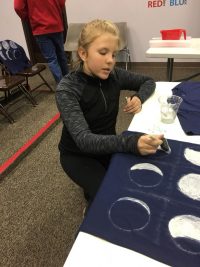 doc
2018-03-22T21:17:24+00:00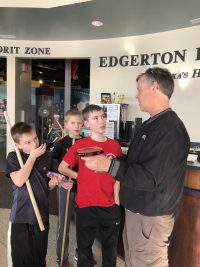 doc
2018-03-22T23:12:39+00:00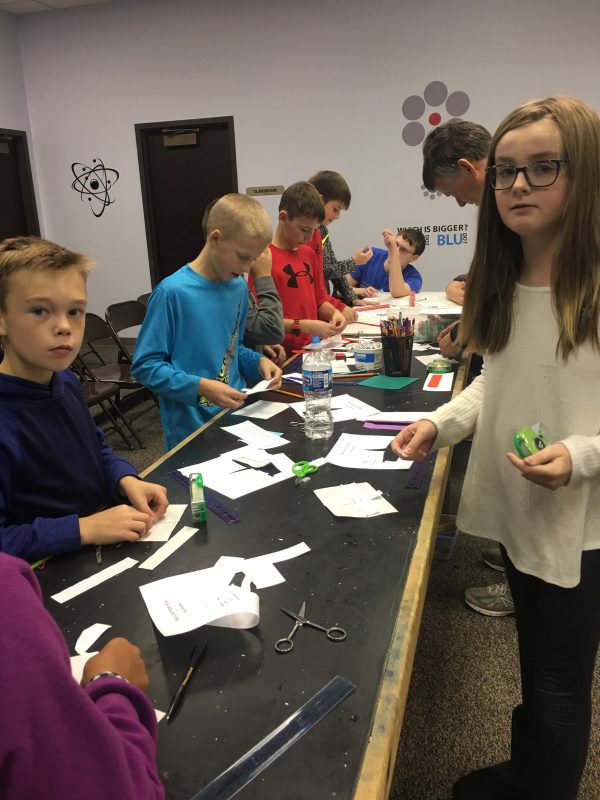 doc
2018-03-22T23:17:54+00:00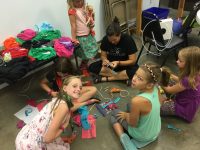 doc
2018-03-22T23:16:56+00:00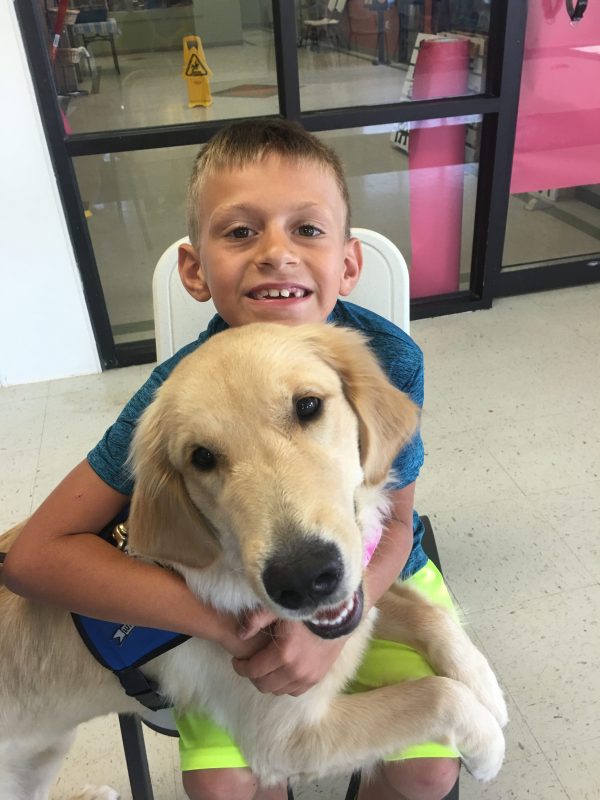 doc
2018-03-22T21:23:41+00:00
doc
2018-03-22T23:15:30+00:00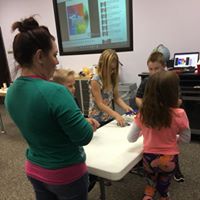 doc
2018-03-22T21:19:57+00:00