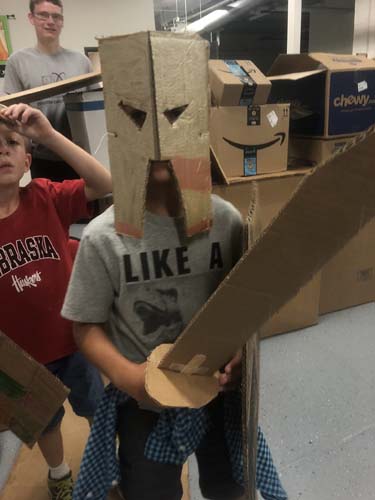 Have you ever watched 2 people fight on TV and wondered how they do it without getting hurt? This camp will answer that question and even teach you how to do it! Most of the week will be spent learning stage combat, or fight choreography. Kids will learn how to safely punch, kick and tumble just like the pros. We will even make stage props that break easily and learn how to apply stage makeup to look like cuts and bruises. You will never watch an action movie the same!
Members:  $100     Non-member:  $125
SPONSORED BY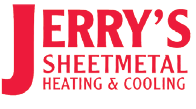 Scholarships available based on financial need. If your student qualifies for the Free and Reduced Lunch Program at their school, they may be eligible to attend a summer camp free of charge due to support from our corporate sponsors.
CANCELLATIONS/REFUNDS: Cancellations made 30 days in advance of the first day of the camp session are eligible for a full refund. Cancellations made 10 days before the first day of the camp session are eligible for a 50% credit voucher. Cancellations made less than 10 days before the start of the camp session will not be refunded. Students removed from a camp for disciplinary reasons are not eligible for a refund. The Edgerton Explorit Center reserves the right to vary its programs and to reschedule or cancel an event if it is undersubscribed or for any other reason. The Edgerton Explorit Center aims to give participants at least 1 weeks' notice if an event is rescheduled or cancelled, and give a full refund for cancelled events.
More Camps You Might Like
doc
2021-04-01T14:33:41+00:00
doc
2021-03-25T17:54:47+00:00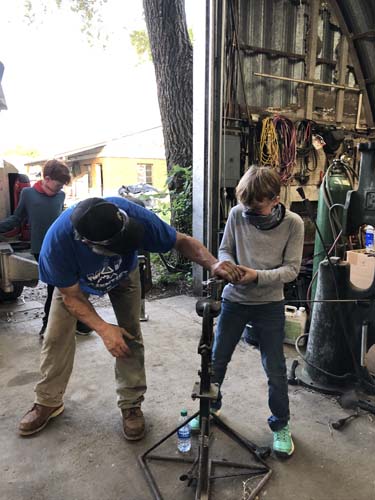 doc
2021-03-25T17:53:39+00:00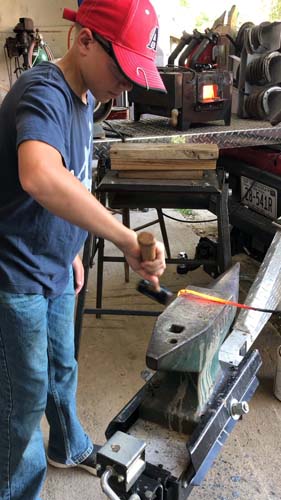 doc
2021-03-25T18:45:30+00:00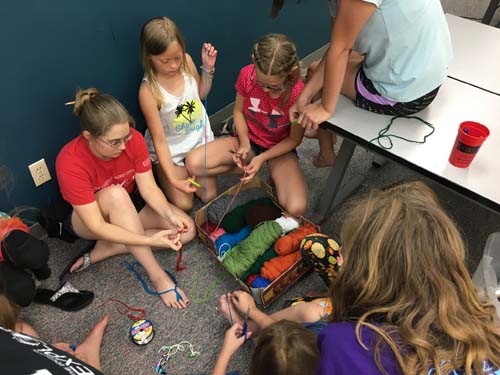 doc
2021-03-25T18:55:49+00:00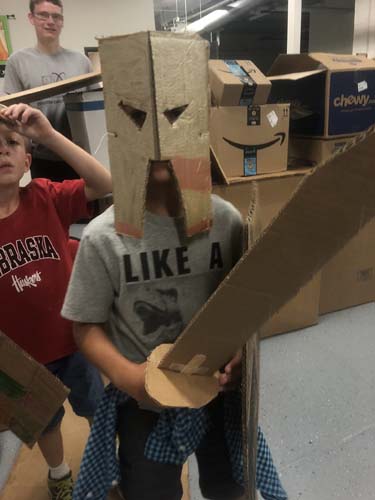 doc
2021-03-25T17:46:38+00:00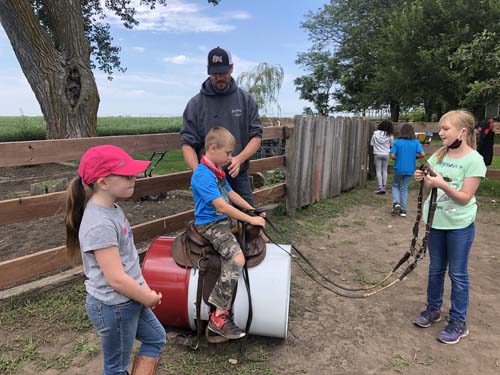 doc
2021-03-25T18:40:28+00:00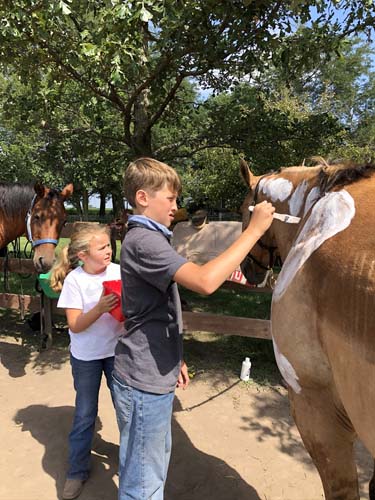 doc
2021-03-25T20:14:46+00:00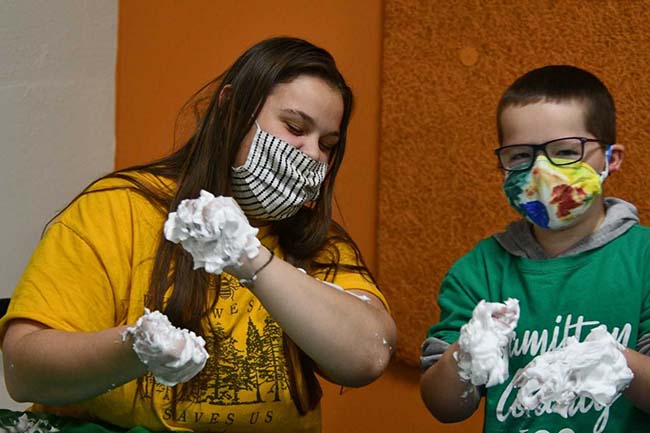 doc
2021-04-16T16:14:33+00:00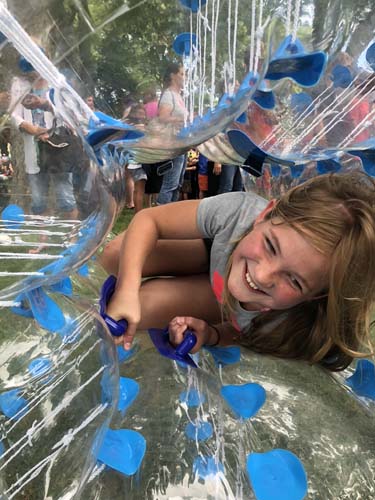 doc
2021-03-25T17:48:26+00:00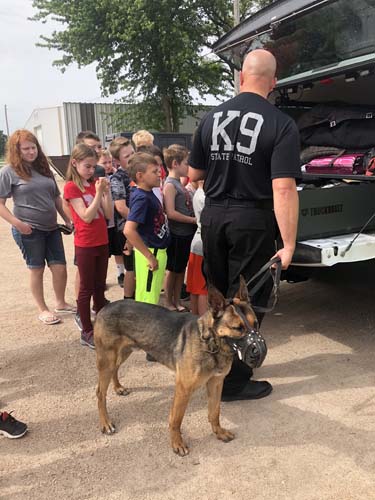 doc
2021-03-13T16:44:21+00:00
doc
2021-03-25T18:54:50+00:00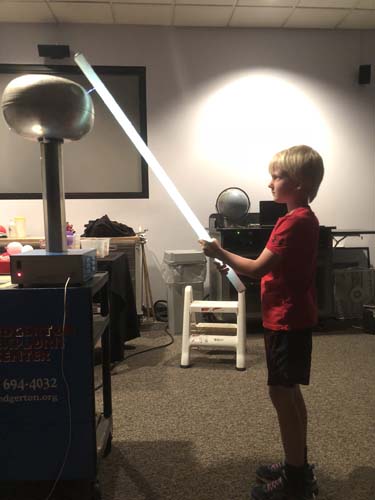 doc
2021-03-25T20:15:28+00:00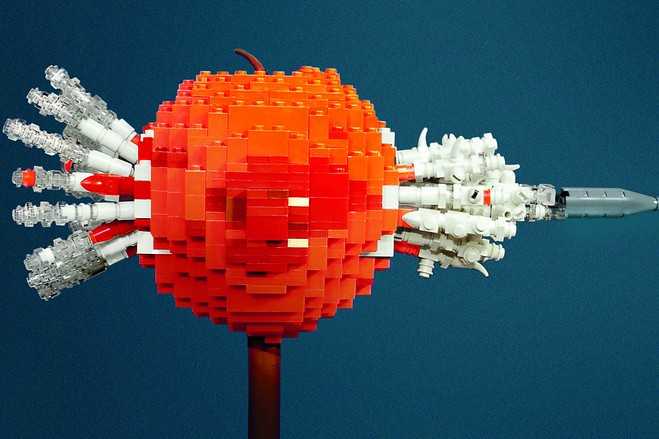 doc
2021-03-25T18:21:00+00:00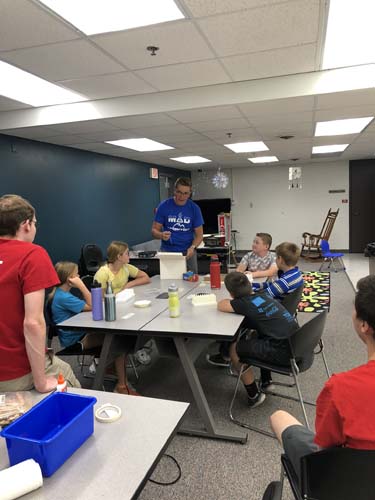 doc
2021-03-25T17:57:55+00:00