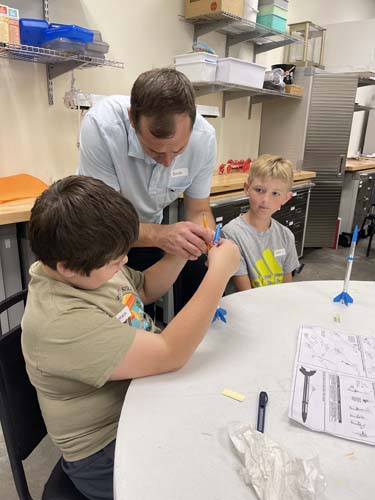 Students To Launch (S2L) is a national science, technology, engineering and math (STEM) education initiative that engages underserved, underrepresented students in the challenges, inspiration, and opportunities of spaceflight. This S2L program aims to inspire students to develop a deeper understanding of spaceflight missions and discover passions that can lead to the possibility of a career in aerospace and astronautics. Join the Edgerton Explorit Center Staff for a fun day of hands-on, role-playing challenges to complete NASA-inspired missions together in small teams under the guidance of the program leaders, called Mission Directors. Those students that take part will get a chance to participate in a live launch watch party with an opportunity to meet astronauts and other subject matter experts who work in the aerospace industry.  Students that successfully complete the S2L Hub activities are eligible to be selected to attend a multi-day in-person experience at the Kennedy Space Center and the Kennedy Space Center Visitor Complex in Florida. This all-expenses-paid trip (including all travel, meals, lodging, and programming) gives students the chance to participate in space-related education activities, tours of KSC and KSCVC, meetings with astronauts and other SMEs and, hopefully, the chance to witness a rocket launch in person from special viewing areas at the Kennedy Space Center. Application and interview required.
Members:  $0      Non-members:  $0
SPONSORED BY
STUDENTS TO LAUNCH

Scholarships available based on financial need. If your student qualifies for the Free and Reduced Lunch Program at their school, they may be eligible to attend a summer camp free of charge due to support from our corporate sponsors.
CANCELLATIONS/REFUNDS: Cancellations made 30 days in advance of the first day of the camp session are eligible for a full refund. Cancellations made 10 days before the first day of the camp session are eligible for a 50% credit voucher. Cancellations made less than 10 days before the start of the camp session will not be refunded. Students removed from a camp for disciplinary reasons are not eligible for a refund. The Edgerton Explorit Center reserves the right to vary its programs and to reschedule or cancel an event if it is undersubscribed or for any other reason. The Edgerton Explorit Center aims to give participants at least 1 weeks' notice if an event is rescheduled or cancelled, and give a full refund for cancelled events.
More Camps You Might Like
doc
2023-03-23T16:19:08+00:00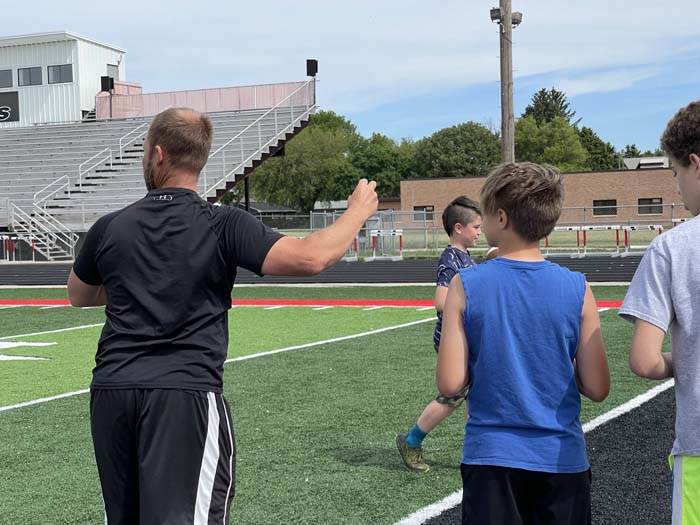 doc
2023-03-23T18:11:44+00:00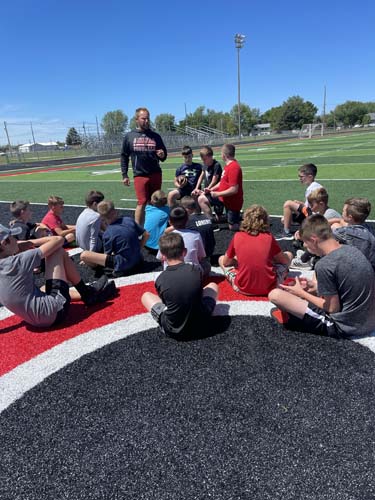 doc
2023-03-29T16:39:48+00:00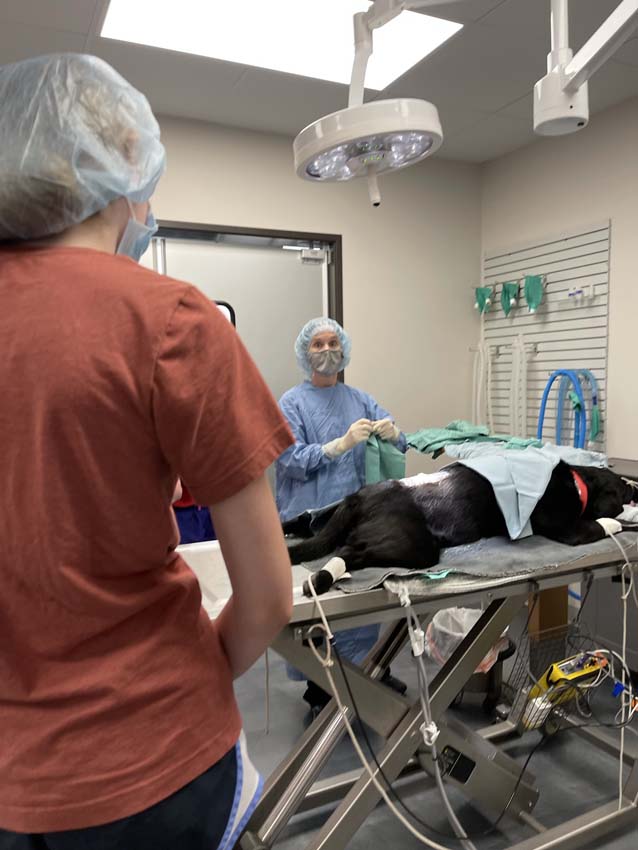 doc
2023-03-28T19:31:07+00:00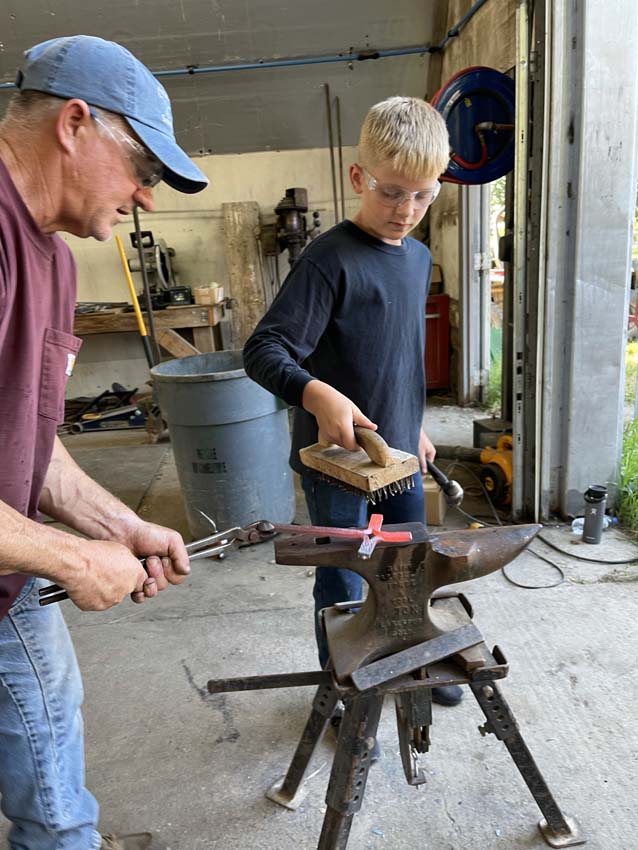 doc
2023-03-29T16:33:28+00:00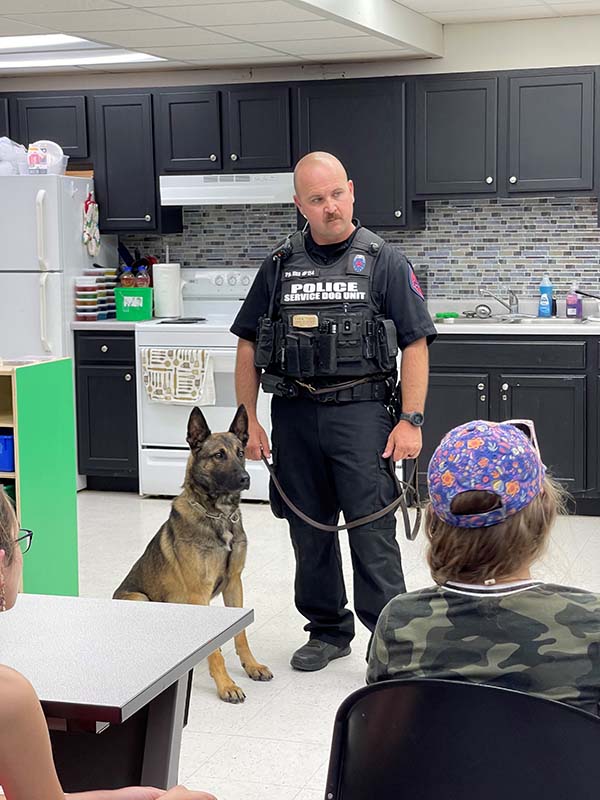 doc
2023-03-23T17:34:04+00:00
doc
2023-03-29T16:37:13+00:00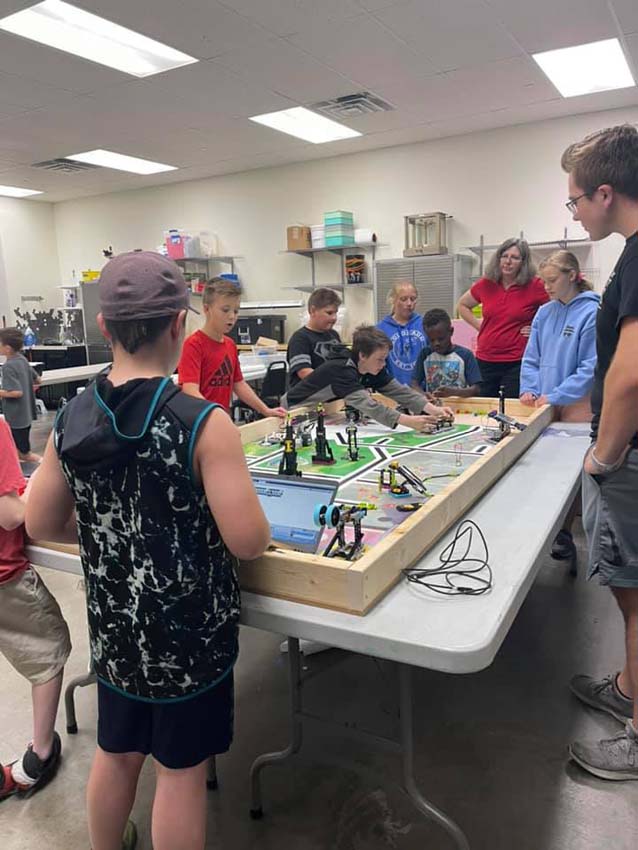 doc
2023-03-29T21:14:05+00:00
doc
2023-03-29T16:22:24+00:00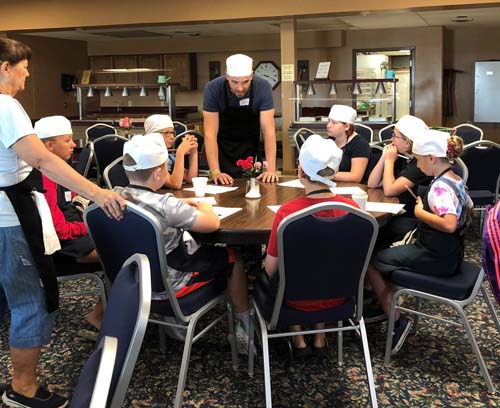 doc
2023-03-29T16:35:25+00:00
doc
2023-03-29T16:32:23+00:00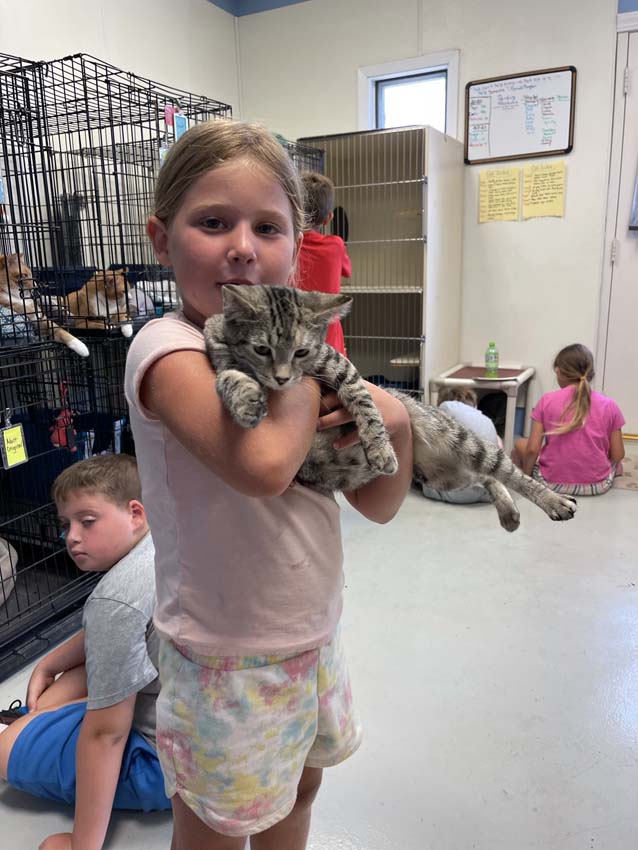 doc
2023-03-29T16:32:35+00:00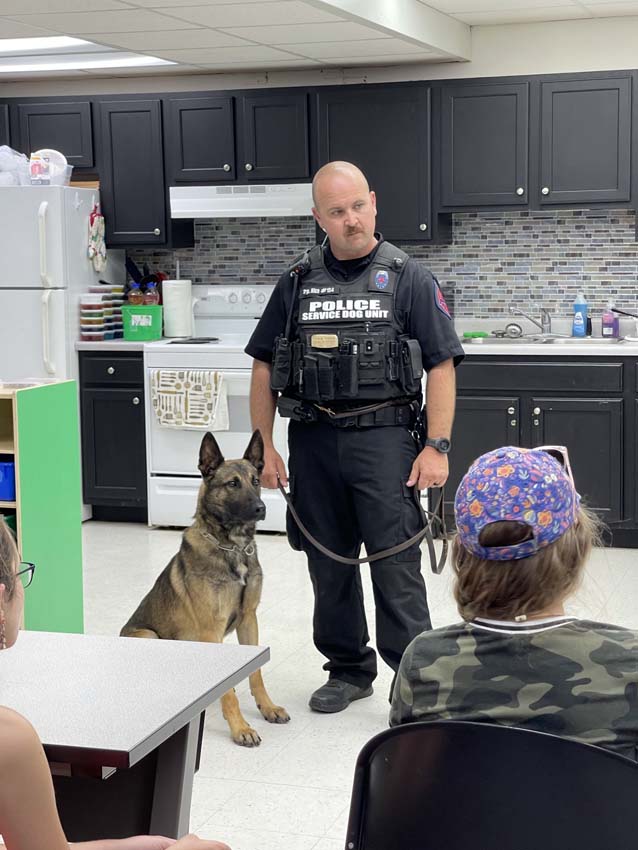 doc
2023-03-29T16:21:31+00:00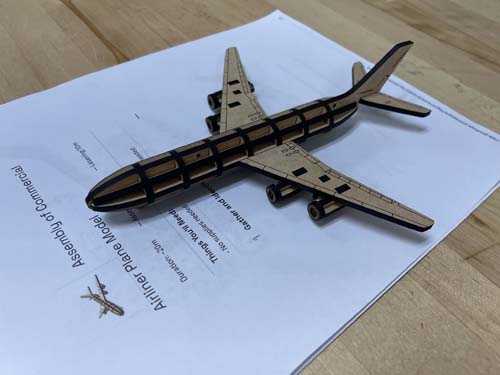 doc
2023-03-29T16:33:12+00:00
doc
2023-03-29T16:40:27+00:00