Rock Me Amadeus Dance Camp Advanced Level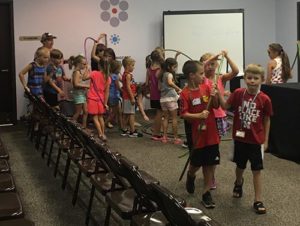 Instructor:  Hannah Donnell and Journey Noyes
New Date July 27th – 31st
1:00pm – 4:00pm
Grades: 3rd – 7th
Grab your dance shoes and your thinking cap for this active camp where dance and science will do the tango.   The Rock Me Amadeus Camp advanced level will creatively and actively explore the basics of the intersection between dance and science for our older students.   Campers will gain an understanding of how science is at work when they dance.  A choreographed dance will be learned and the science behind the dance will be revealed step by step.  The dance will be performed for family and friends at the end of the week.
Members:  $100     Non-member:  $125
SPONSORED BY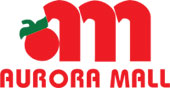 Scholarships available based on financial need. If your student qualifies for the Free and Reduced Lunch Program at their school, they may be eligible to attend a summer camp free of charge due to support from our corporate sponsors.
CANCELLATIONS/REFUNDS: Cancellations made 30 days in advance of the first day of the camp session are eligible for a full refund. Cancellations made 10 days before the first day of the camp session are eligible for a 50% credit voucher. Cancellations made less than 10 days before the start of the camp session will not be refunded. Students removed from a camp for disciplinary reasons are not eligible for a refund. The Edgerton Explorit Center reserves the right to vary its programs and to reschedule or cancel an event if it is undersubscribed or for any other reason. The Edgerton Explorit Center aims to give participants at least 1 weeks' notice if an event is rescheduled or cancelled, and give a full refund for cancelled events.
More Camps You Might Like
doc
2020-03-25T16:53:01+00:00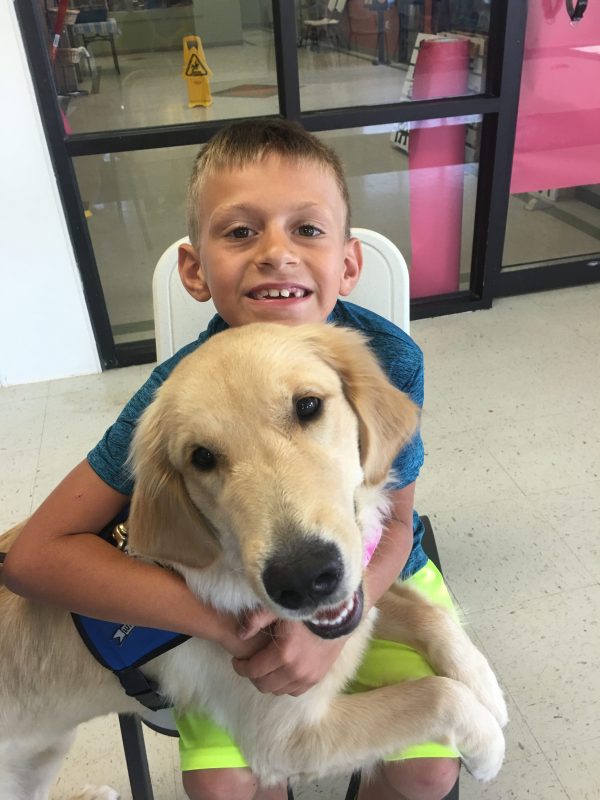 doc
2020-06-18T19:18:52+00:00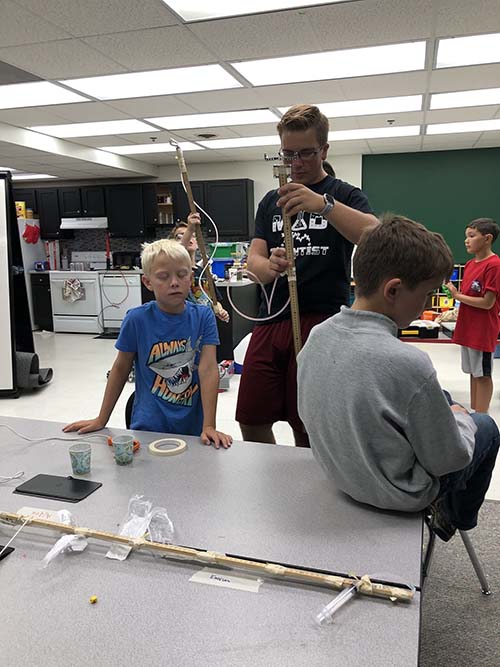 doc
2020-06-18T19:18:25+00:00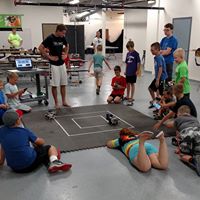 doc
2020-03-31T00:32:10+00:00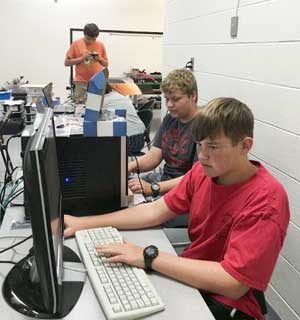 doc
2020-03-25T17:30:43+00:00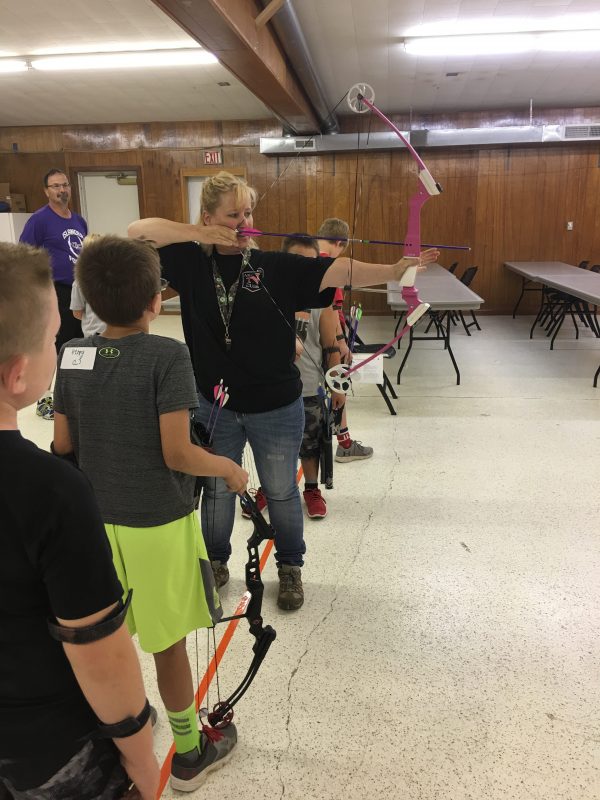 doc
2020-03-30T13:37:19+00:00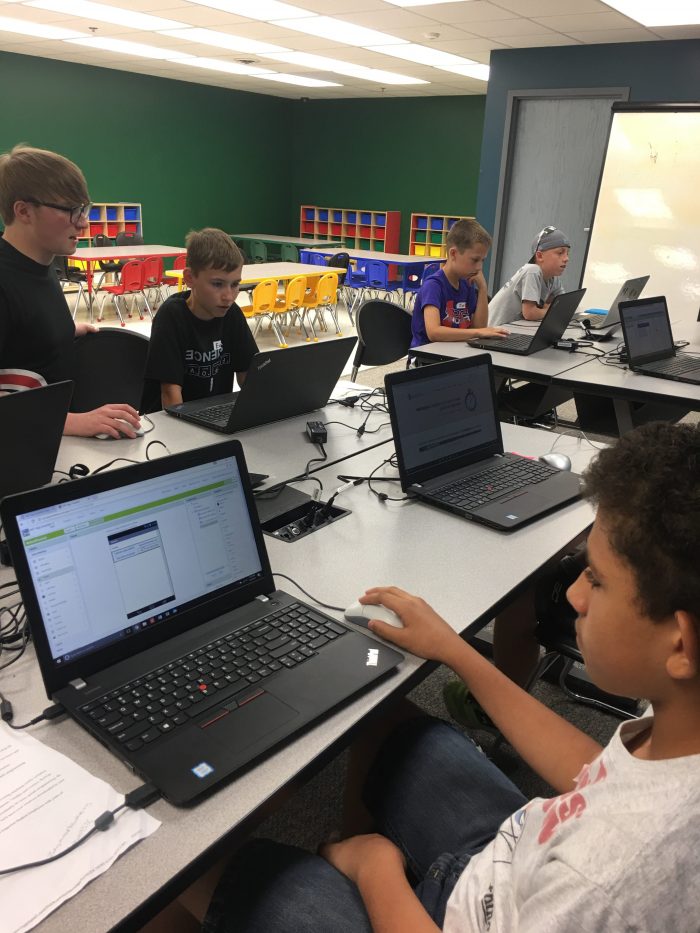 doc
2020-06-18T19:19:53+00:00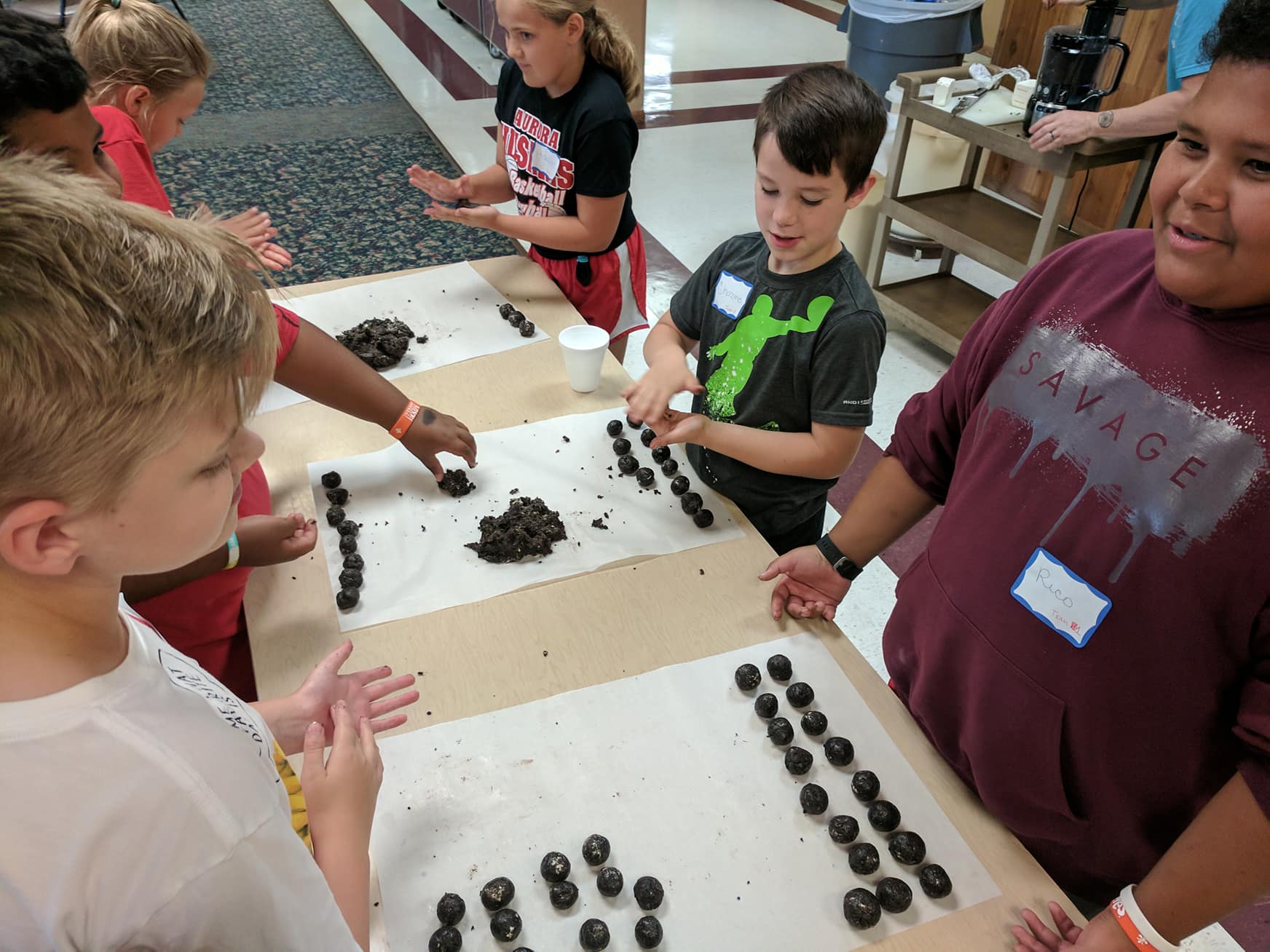 doc
2020-03-31T00:28:44+00:00
doc
2020-03-25T17:02:18+00:00