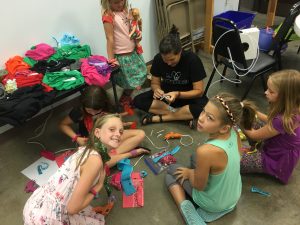 Two sessions:  July 23rd – 27th
Grades: K – 5th             9:00am – Noon   Or  2:00pm – 5:00pm
Instructor:  Nicole Havlik and Deb Miller, Edgerton Staff
Dollhouse, moon station, stable, fire station…you name it!  Turn your dream structure or at least a mini version into reality. Campers paint, design, and decorate their own wooden creations.  Campers will also create their own furnishings, decorations and more!    Campers end the week with an open house to show the other campers, friends and family their finished creations and take their finished creations home.  Two sessions offered, pick which one works best for you!   Great for boys and girls!                          
Members: $125                                Non-members: $150
SPONSORED BY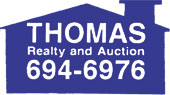 Scholarships available based on financial need. If your student qualifies for the Free and Reduced Lunch Program at their school, they may be eligible to attend a summer camp free of charge due to support from our corporate sponsors.
CANCELLATIONS/REFUNDS: Cancellations made 30 days in advance of the first day of the camp session are eligible for a full refund. Cancellations made 10 days before the first day of the camp session are eligible for a 50% credit voucher. Cancellations made less than 10 days before the start of the camp session will not be refunded. Students removed from a camp for disciplinary reasons are not eligible for a refund. The Edgerton Explorit Center reserves the right to vary its programs and to reschedule or cancel an event if it is undersubscribed or for any other reason. The Edgerton Explorit Center aims to give participants at least 1 weeks' notice if an event is rescheduled or cancelled, and give a full refund for cancelled events.
More Camps You Might Like
doc
2018-03-22T23:14:50+00:00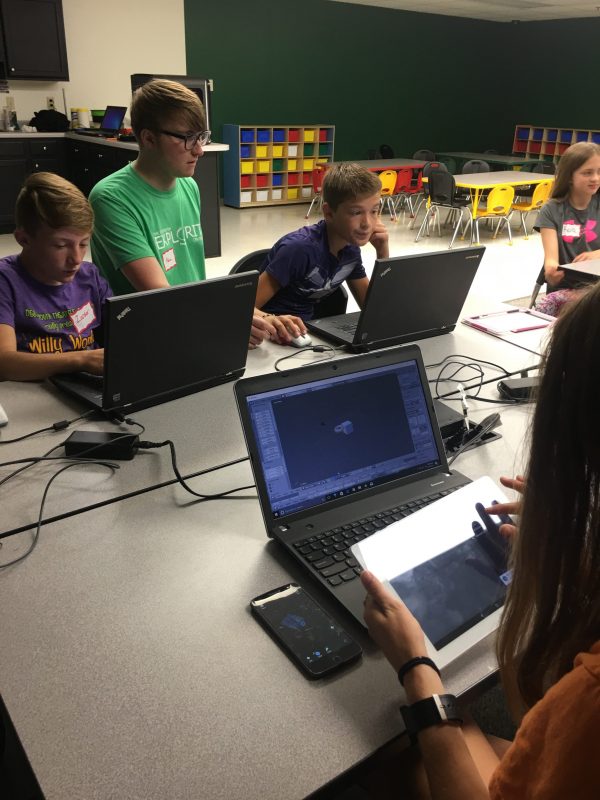 doc
2018-03-22T23:12:06+00:00
doc
2018-03-22T23:14:20+00:00
doc
2018-03-22T23:18:25+00:00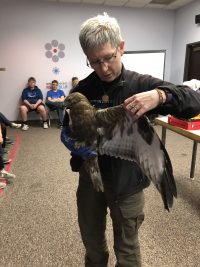 doc
2018-03-22T23:19:28+00:00
doc
2018-03-22T23:15:59+00:00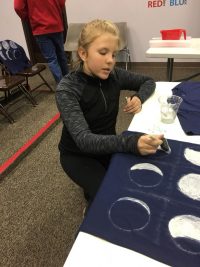 doc
2018-03-22T21:17:24+00:00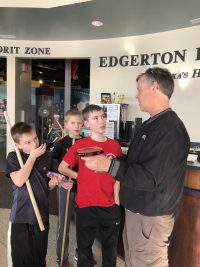 doc
2018-03-22T23:12:39+00:00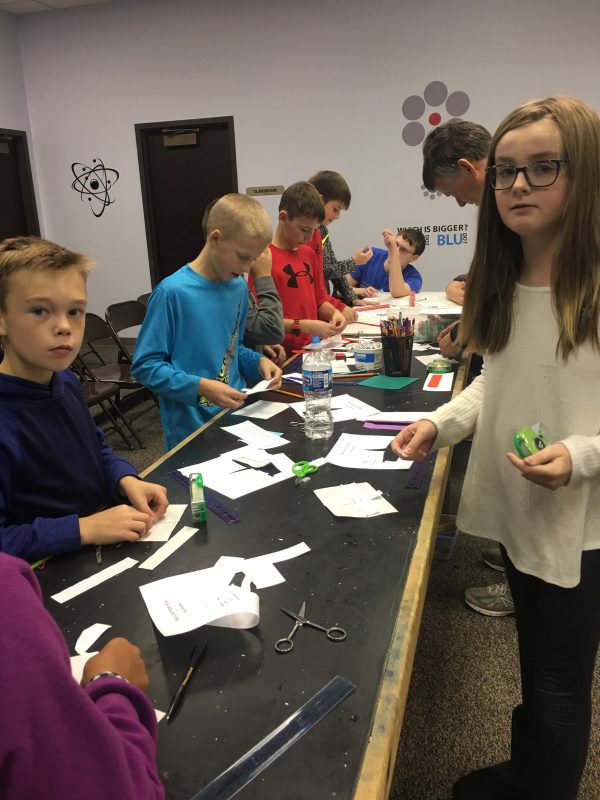 doc
2018-03-22T23:17:54+00:00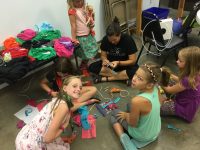 doc
2018-03-22T23:16:56+00:00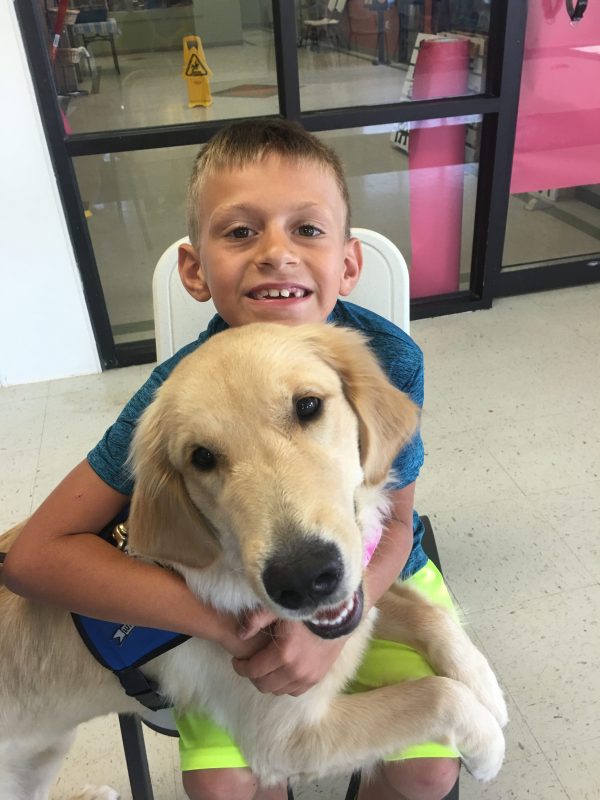 doc
2018-03-22T23:21:25+00:00
doc
2018-03-22T23:21:58+00:00
doc
2018-03-22T21:23:41+00:00
doc
2018-03-22T23:15:30+00:00