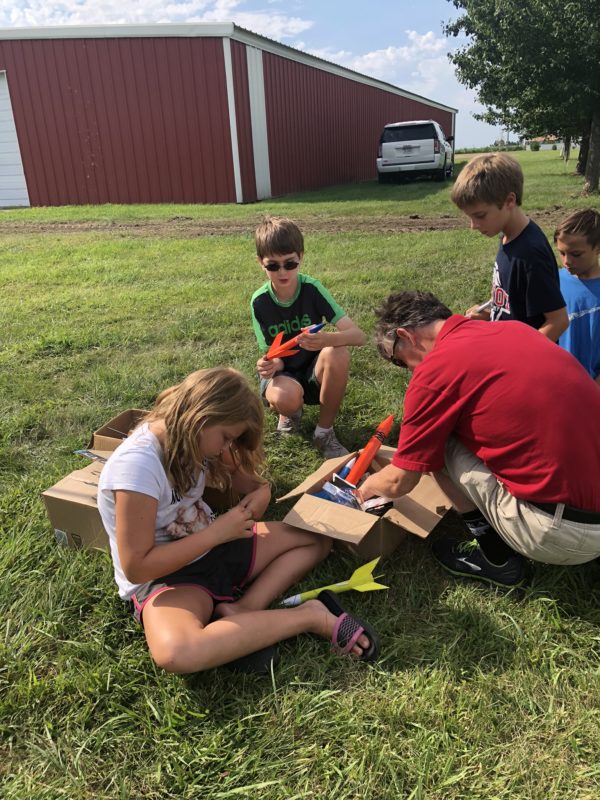 July 15th – 19th
1:00pm – 4:00pm
Grades: 3rd – 6th
Instructor:  TechKnow Difficulties Robotics Team and Edgerton Staff
Placing astronauts on the surface of the Moon was a dream for decades, and scientists made it a reality 50 years ago this year. How did we travel to Moon? What equipment did we need to take along? What would living on the Moon surface be like? How would astronauts train for the mission? We will place you in the shoes of astronauts, planners and engineers taking on this extremely challenging project.
Members: $150                                  Non-members: $200
SPONSORED BY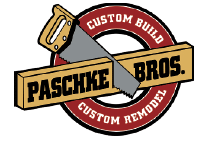 Scholarships available based on financial need. If your student qualifies for the Free and Reduced Lunch Program at their school, they may be eligible to attend a summer camp free of charge due to support from our corporate sponsors.
CANCELLATIONS/REFUNDS: Cancellations made 30 days in advance of the first day of the camp session are eligible for a full refund. Cancellations made 10 days before the first day of the camp session are eligible for a 50% credit voucher. Cancellations made less than 10 days before the start of the camp session will not be refunded. Students removed from a camp for disciplinary reasons are not eligible for a refund. The Edgerton Explorit Center reserves the right to vary its programs and to reschedule or cancel an event if it is undersubscribed or for any other reason. The Edgerton Explorit Center aims to give participants at least 1 weeks' notice if an event is rescheduled or cancelled, and give a full refund for cancelled events.
More Camps You Might Like
doc
2019-03-27T18:33:58+00:00
doc
2019-03-27T18:32:51+00:00
doc
2019-03-25T18:36:40+00:00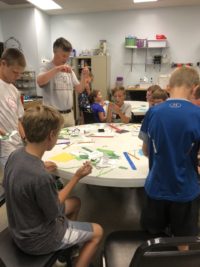 doc
2019-03-27T18:30:22+00:00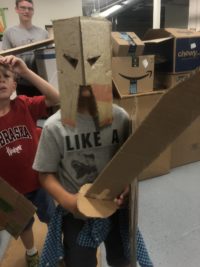 doc
2019-03-22T21:11:13+00:00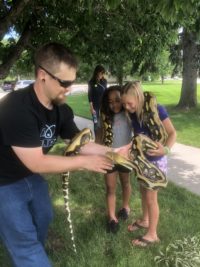 doc
2019-03-27T18:36:23+00:00
doc
2019-03-27T18:30:47+00:00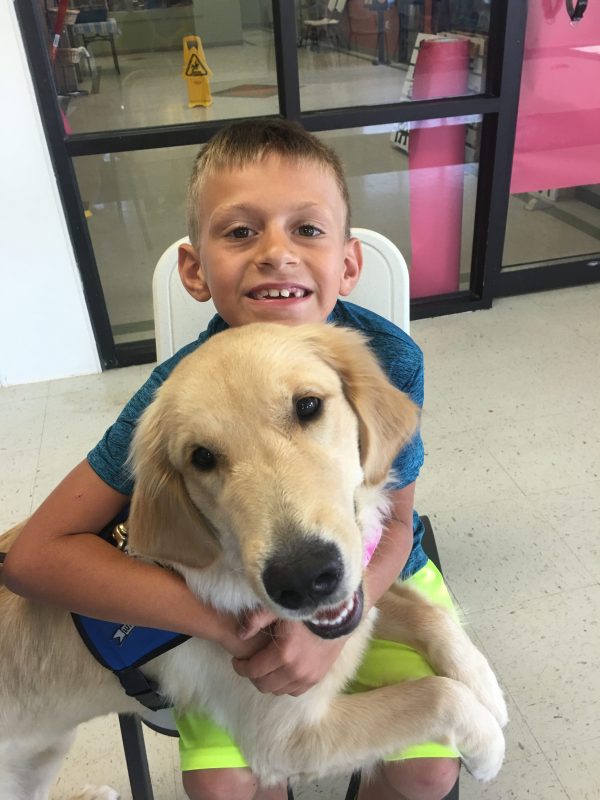 doc
2019-03-27T18:35:32+00:00