Mad Science Mondays – Friday Edition!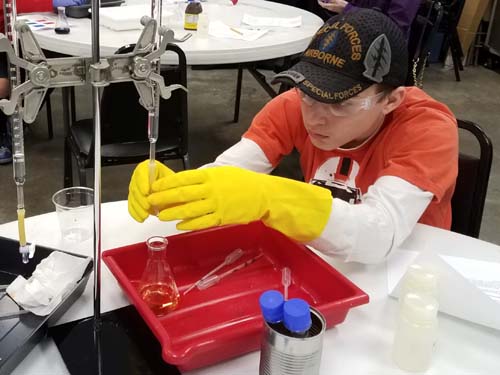 Instructors: Journey Noyes, Sydney Dyer & Dawson Stolpe
Morning Session: 9:30am – 11:30am
Afternoon Session: 1:30pm – 3:30pm
Grades: Kindergarten – 5th
Fun interactive sessions filled with learning and excitement for children ages 5 to 13. This weekly program runs every Friday from May 28th to August 6th, and encourages hands-on science exploration through laboratory activities related to the theme of the day. You can sign up for one, several, or all sessions. Weekly sessions are offered in the morning and afternoon.
Dates and Session Themes:
May 28   Messy Madness
June 4      Language Lab
June 11    Awesome Anatomy
June 18    I Spy
June 25   Kaboom!
July 9       Spa Science
July 16    Horse Science
July 23     Science of Leadership
July 30     Colorful Cooking
August 6    Ninjas
Per Session Fee:  Members: $15     Non-members:  $20
Full Summer Program Fee:  Members – $125     Non-members:  $175
SPONSORED BY
PUMP & PANTRY

Scholarships available based on financial need. If your student qualifies for the Free and Reduced Lunch Program at their school, they may be eligible to attend a summer camp free of charge due to support from our corporate sponsors.
CANCELLATIONS/REFUNDS: Cancellations made 30 days in advance of the first day of the camp session are eligible for a full refund. Cancellations made 10 days before the first day of the camp session are eligible for a 50% credit voucher. Cancellations made less than 10 days before the start of the camp session will not be refunded. Students removed from a camp for disciplinary reasons are not eligible for a refund. The Edgerton Explorit Center reserves the right to vary its programs and to reschedule or cancel an event if it is undersubscribed or for any other reason. The Edgerton Explorit Center aims to give participants at least 1 weeks' notice if an event is rescheduled or cancelled, and give a full refund for cancelled events.
More Camps You Might Like
doc
2021-04-01T14:33:41+00:00
doc
2021-03-25T17:54:47+00:00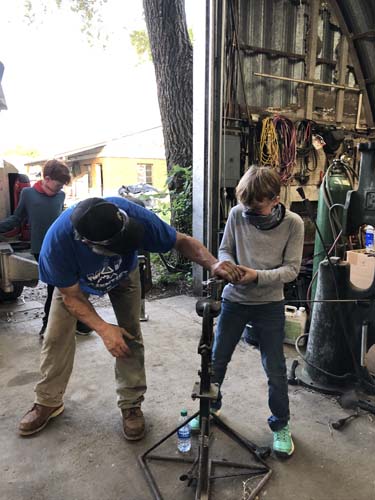 doc
2021-03-25T17:53:39+00:00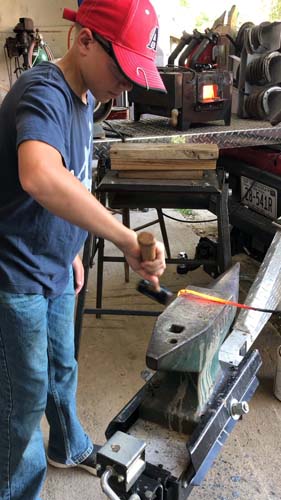 doc
2021-03-25T18:45:30+00:00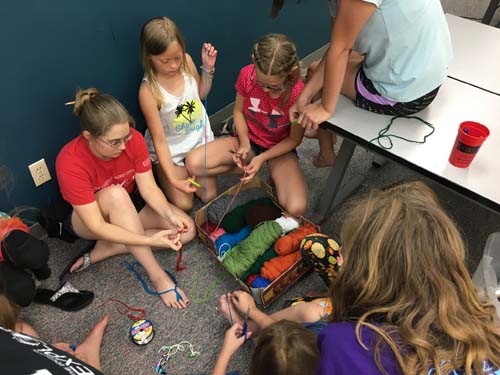 doc
2021-03-25T18:55:49+00:00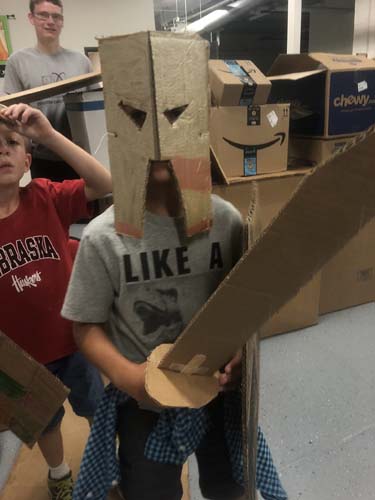 doc
2021-03-25T17:46:38+00:00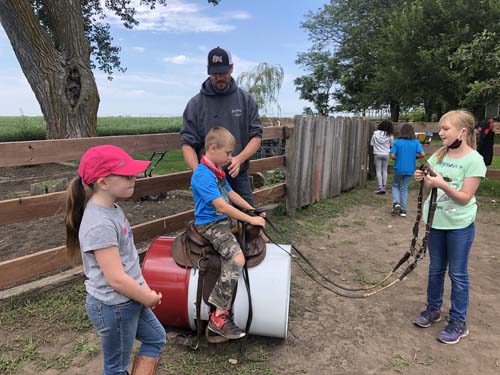 doc
2021-03-25T18:40:28+00:00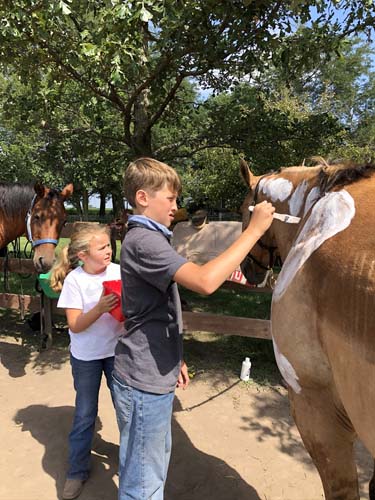 doc
2021-03-25T20:14:46+00:00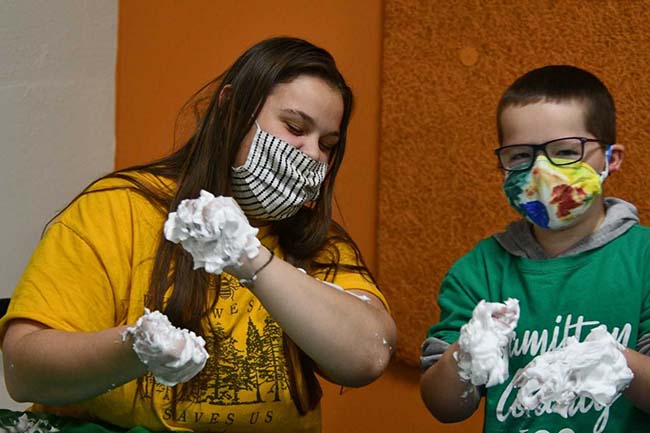 doc
2021-04-16T16:14:33+00:00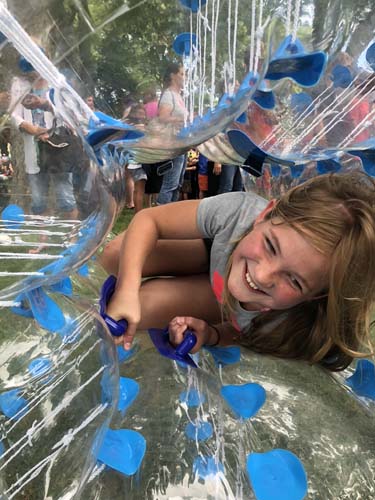 doc
2021-03-25T17:48:26+00:00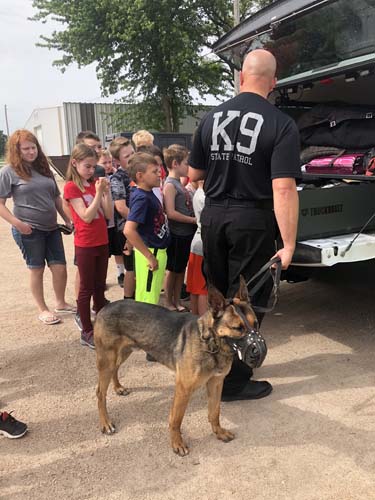 doc
2021-03-25T18:54:50+00:00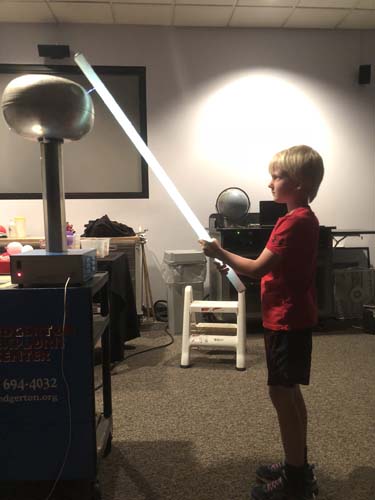 doc
2021-03-25T20:15:28+00:00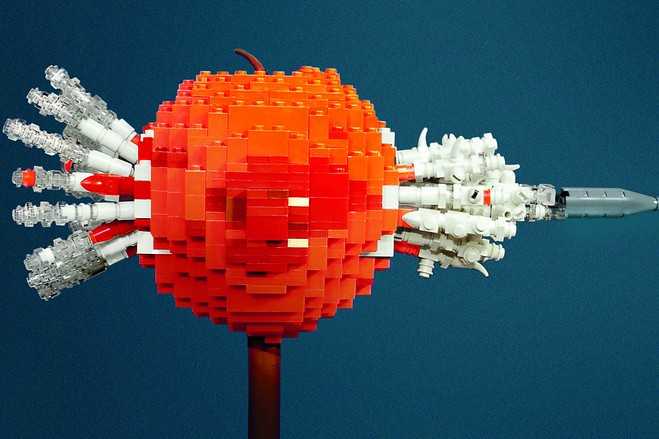 doc
2021-03-25T18:21:00+00:00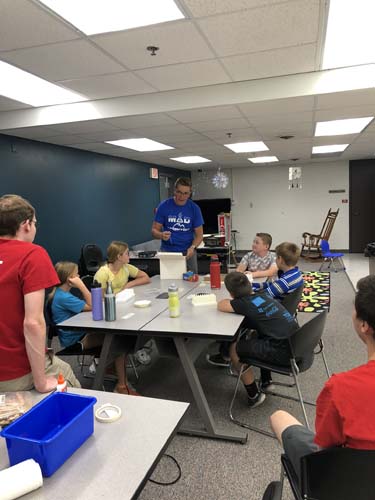 doc
2021-03-25T17:57:55+00:00