Fantastic Folding: The Art Science of Origami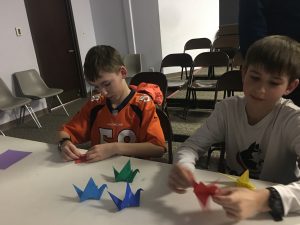 June 18th – 21st
9:00am – 12:00pm
Grades: 3rd – 7th
Instructor:  Dan Glomski, Edgerton Staff
Origami goes far beyond cranes and "cootie catchers"! Scientists are using this ancient art of paper folding to pack large items into small spaces, find cures for disease, and much more!  In this camp, we'll have a ball creating geometric patterns, shapes, boxes and animals.  Do you think one piece of paper can hold up a can of paint – it can if its folded as a herring bone tessellation.   You'll be amazed with these creations!  Each camper will receive origami paper to take home as part of the camp.  Great to pair with the Pencils to Paintbrushes camp offered in the afternoon for an all day camp experience.
Members: $75                        Non-members: $100
SPONSORED BY
Luzum & Powell
Scholarships available based on financial need. If your student qualifies for the Free and Reduced Lunch Program at their school, they may be eligible to attend a summer camp free of charge due to support from our corporate sponsors.
CANCELLATIONS/REFUNDS: Cancellations made 30 days in advance of the first day of the camp session are eligible for a full refund. Cancellations made 10 days before the first day of the camp session are eligible for a 50% credit voucher. Cancellations made less than 10 days before the start of the camp session will not be refunded. Students removed from a camp for disciplinary reasons are not eligible for a refund. The Edgerton Explorit Center reserves the right to vary its programs and to reschedule or cancel an event if it is undersubscribed or for any other reason. The Edgerton Explorit Center aims to give participants at least 1 weeks' notice if an event is rescheduled or cancelled, and give a full refund for cancelled events.
More Camps You Might Like
doc
2018-03-22T23:14:50+00:00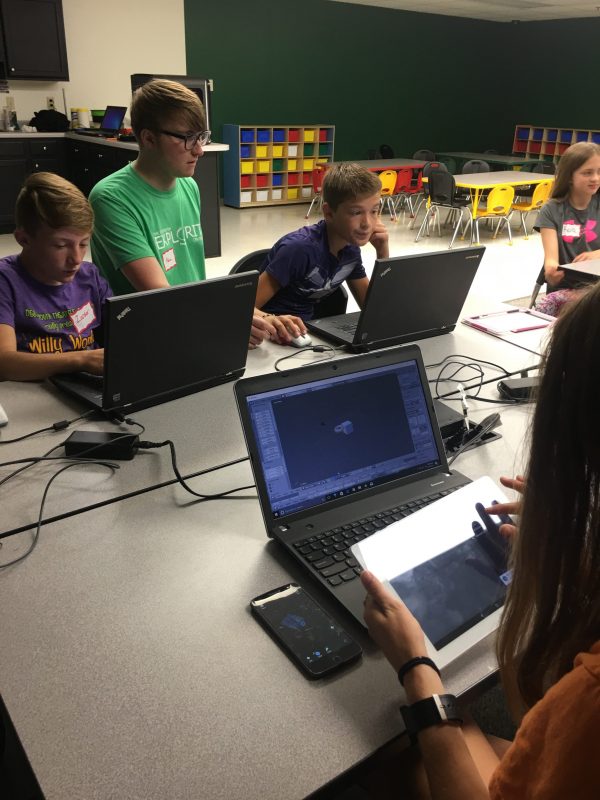 doc
2018-03-22T23:12:06+00:00
doc
2018-03-22T23:14:20+00:00
doc
2018-03-22T23:18:25+00:00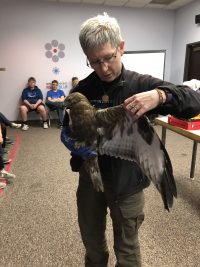 doc
2018-03-22T23:19:28+00:00
doc
2018-03-22T23:15:59+00:00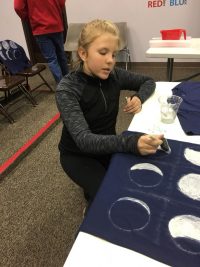 doc
2018-03-22T21:17:24+00:00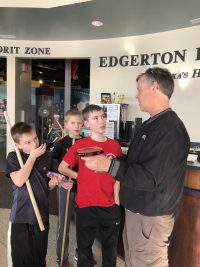 doc
2018-03-22T23:12:39+00:00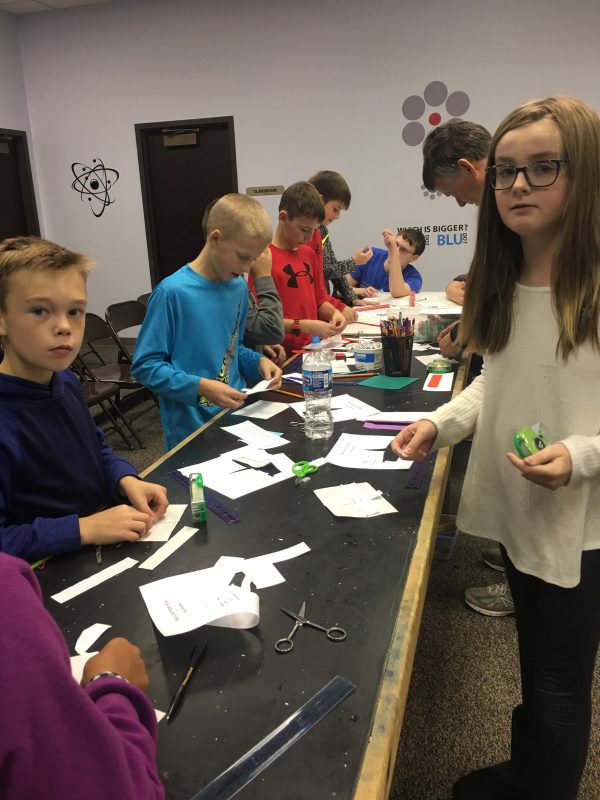 doc
2018-03-22T23:17:54+00:00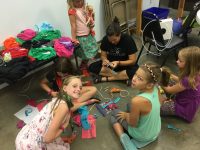 doc
2018-03-22T23:16:56+00:00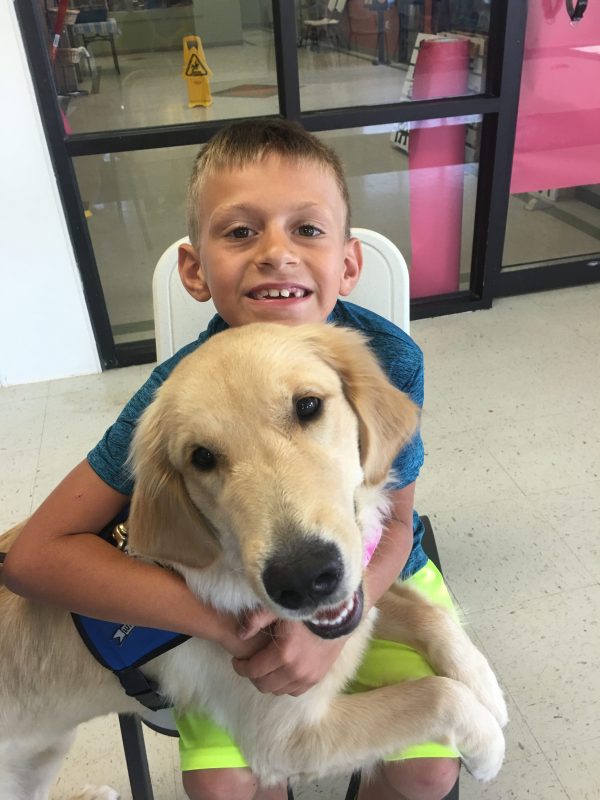 doc
2018-03-22T23:21:25+00:00
doc
2018-03-22T21:23:41+00:00
doc
2018-03-22T23:15:30+00:00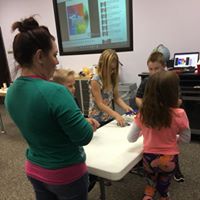 doc
2018-03-22T21:19:57+00:00