Specialty One-One Camps: Edgerton One-on-One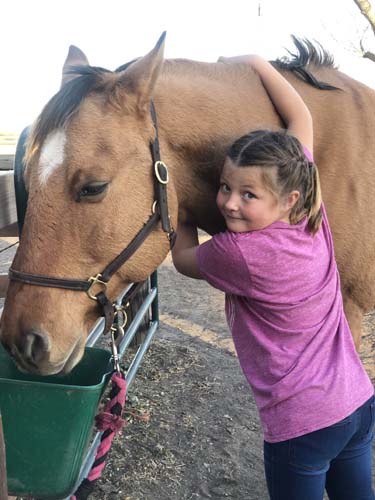 Your training is our passion with the Edgerton One-on-One Camps.  These are designed for campers to have personalize instruction in an area they are passionate about and want to learn more in a one-on-one setting. You will get one-on-one instruction for either an hour a day for five days or an hour a week for 5 weeks. This camp is also available for families if more than one child from a household is interested. Examples of Edgerton One-On-One camps are horse riding, flight instruction, cooking, photography, dog training, jewelry design, speed and agility, personal training…really anything you are passionate about and want to have focused learning opportunities with an instructor. Cost will vary depending on activity chosen, number of campers and number of dates. Contact Mary Molliconi, executive director, at 402-694-4032 or mary@edgerton.org to find out more about the Edgerton One-On-One options.
SPONSORED BY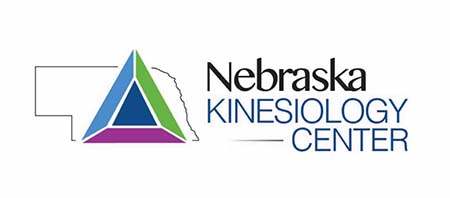 Scholarships available based on financial need. If your student qualifies for the Free and Reduced Lunch Program at their school, they may be eligible to attend a summer camp free of charge due to support from our corporate sponsors.
CANCELLATIONS/REFUNDS: Cancellations made 30 days in advance of the first day of the camp session are eligible for a full refund. Cancellations made 10 days before the first day of the camp session are eligible for a 50% credit voucher. Cancellations made less than 10 days before the start of the camp session will not be refunded. Students removed from a camp for disciplinary reasons are not eligible for a refund. The Edgerton Explorit Center reserves the right to vary its programs and to reschedule or cancel an event if it is undersubscribed or for any other reason. The Edgerton Explorit Center aims to give participants at least 1 weeks' notice if an event is rescheduled or cancelled, and give a full refund for cancelled events.
More Camps You Might Like
doc
2021-04-01T14:33:41+00:00
doc
2021-03-25T17:54:47+00:00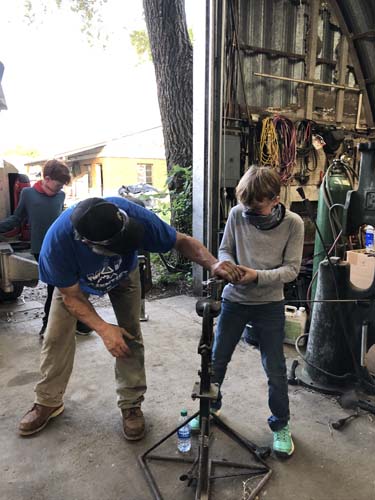 doc
2021-03-25T17:53:39+00:00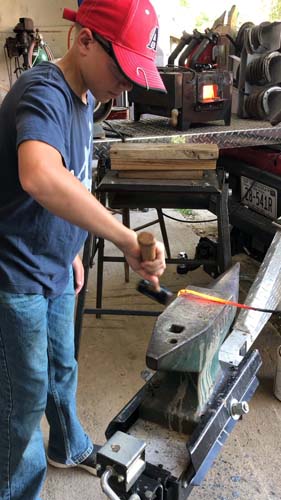 doc
2021-03-25T18:45:30+00:00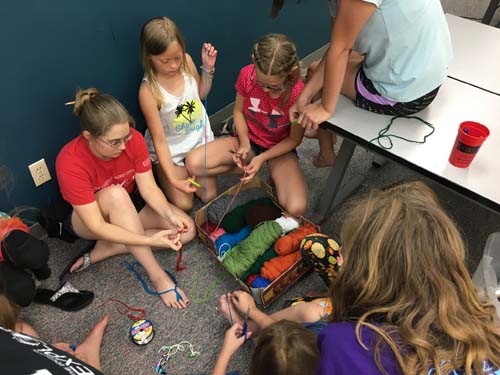 doc
2021-03-25T18:55:49+00:00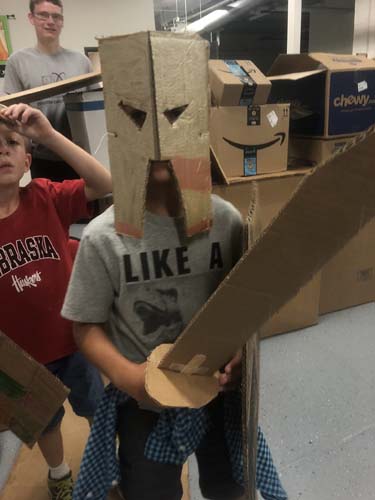 doc
2021-03-25T17:46:38+00:00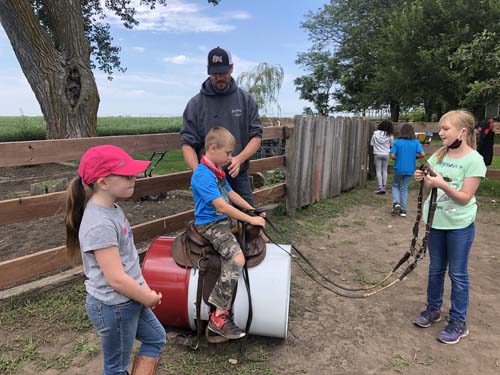 doc
2021-03-25T18:40:28+00:00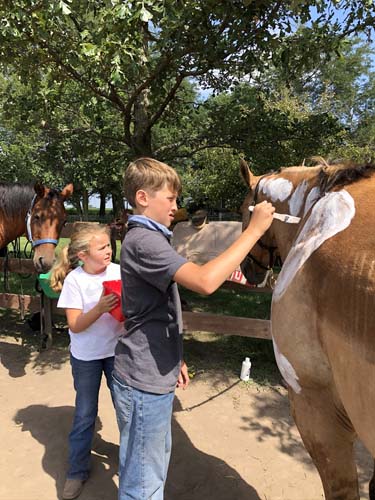 doc
2021-03-25T20:14:46+00:00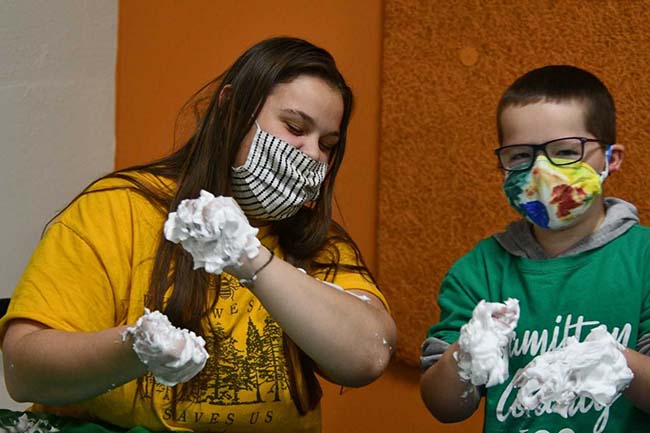 doc
2021-04-16T16:14:33+00:00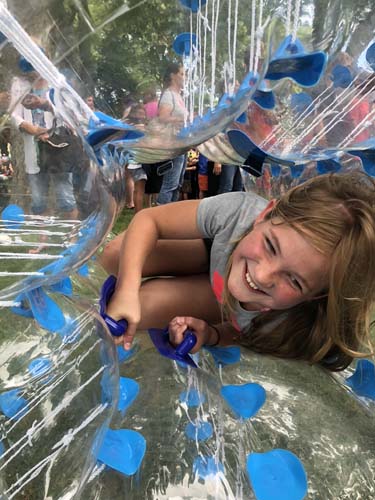 doc
2021-03-25T17:48:26+00:00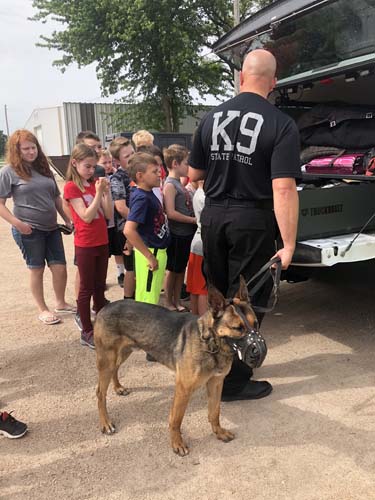 doc
2021-03-13T16:44:21+00:00
doc
2021-03-25T18:54:50+00:00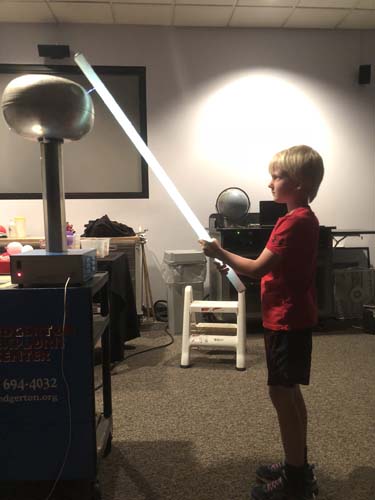 doc
2021-03-25T20:15:28+00:00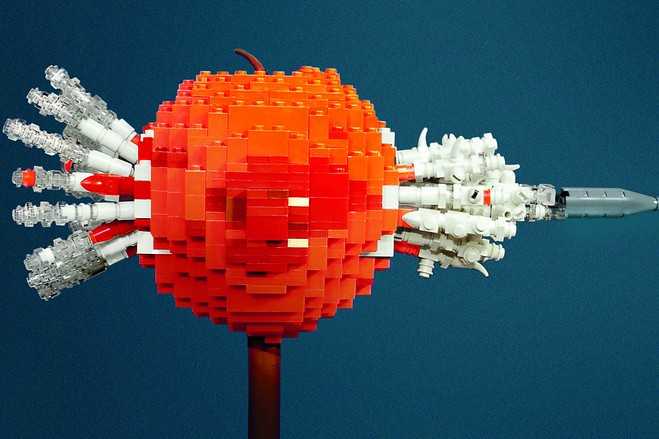 doc
2021-03-25T18:21:00+00:00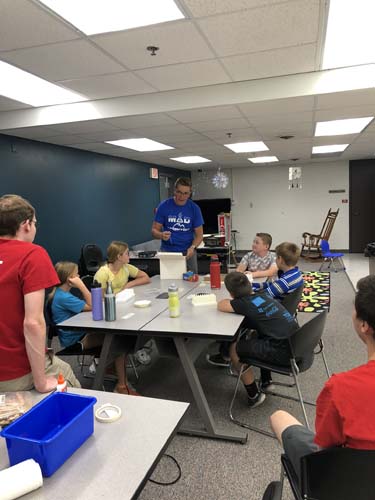 doc
2021-03-25T17:57:55+00:00